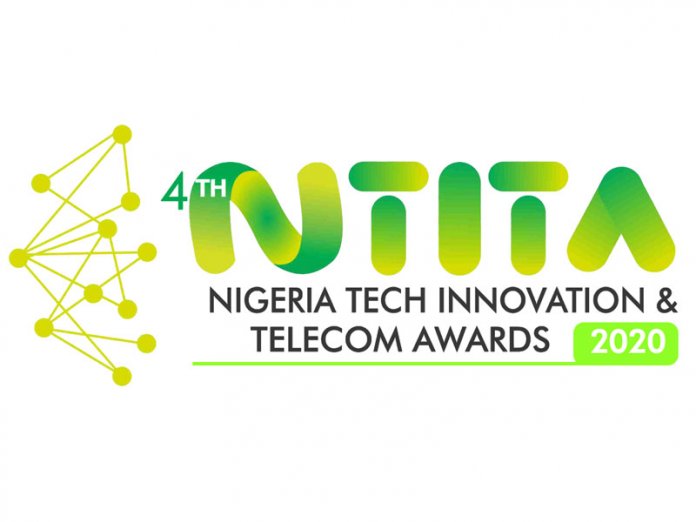 InstinctWave, Africa's premium B2B event and media specialists, together with the Association of Telecom Companies of Nigeria, ATCON, has concluded plans for the fourth edition of the Nigeria Tech Innovation and Telecom Awards (NTITA). The awards ceremony is scheduled to hold at the Oriental Hotel, Lekki, Lagos, on November 07, 2020.
NTITA recognises and rewards ground breaking innovations and excellence from individuals and organizations involved in advancing technology and transforming today's ICT industry.
The most celebrated ICT and Telecoms awards, NTITA has grown to be the 'Oscars' of the ICT and Telecom industry attracting the crème de la crème and top decision makers in the sector, the organisers said in a statement.
Every year the categories are updated to reflect the latest market trends and to ensure they do justice to our increasingly diverse industry. The new featured award categories allow us to recognize contributions from all parts of ICT sector; from communication service providers, solutions providers, banking, health, insurance, Fintech, cloud, cyber security, digitization and consultancies.
According to InstinctWave Chief Executive Officer, Mr. Akin Naphtal, the awards had grown over the years, in participation and prestige; setting the highest industry standard for honouring organizations and individuals in the Telecom and ICT sector in Nigeria. The platform has also become the benchmark for outstanding performances in the industry and a symbol of excellence that marks leadership, quality and innovation.
Naphtal further said: "We are proud to have been the harbinger and promoters of the giant strides made by the industry, regardless of the very challenging business environment since the last four years when we debuted the awards.
"This year's edition will be more memorable because we will be recognizing the efforts of the different organizations and government institutions in mitigating the challenges posed by the effects of the COVID-19 pandemic in the country."
Speaking about the strategic partnership, CEO of ATCON, Mr. Olusola Teniola said: "We are proud to have been part of the success story of this unique awards from the previous edition and we believe that this partnership will strengthen the symbiotic relationship between the mobile industry and the wider ICT ecosystem."