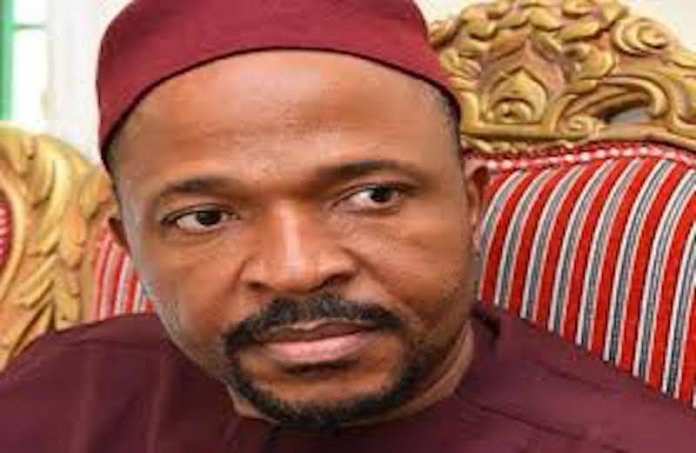 Uchechukwu Nnaike
The Federal Ministry of Education said it is considering the transfer of students from some of its over-populated unity colleges to others with lesser students, in a bid to ensure better condition of teaching and learning.
The Minister of State for Education, Chukwuemeka Nwajiuba, who stated this during an inspection tour of unity colleges in Lagos on Monday, noted that unity schools in the state are over pressured as a result of population.
"Our federal colleges outside Lagos, except maybe Owerri and Onitsha, others are not relatively as populated. So, we may begin the process of transferring some students to other schools, with the same facilities, but not under the same kind of pressure, or we expand some of the facilities we have to accommodate as many children as we have.
"There are options and the principals who are the chief managers of the institutions we have visited, will do their reports on my visit. I have made all the comments I need to make and they will update me of all their needs and gaps are."
Nwajiuba added: "There are four unity schools in Lagos, we are taking stock of what our challenges are. We are also taking stock of the conditions for students to learn and to improve on them and encourage our staff and those who work with the ministry to optimise the usage of our facilities."
On when students in other classes will resume for the third term, he said part of his inspection tour of schools around the country was to fit into national response.
"We do not respond as a nation individually, we respond as a government and then all the states can take off from there," Nwajiuba said.