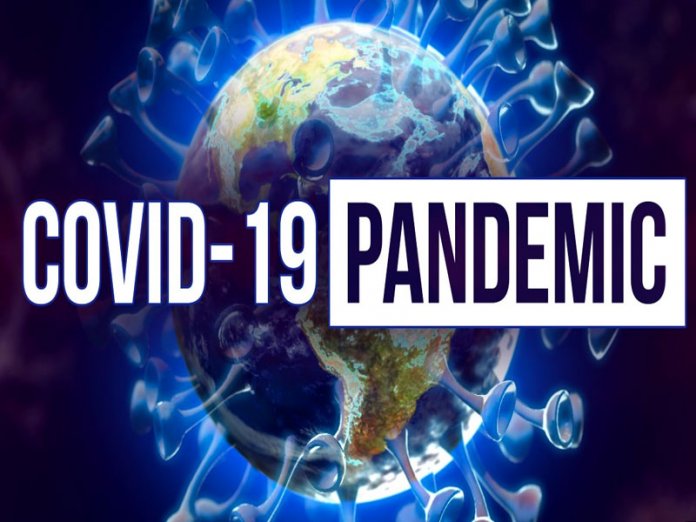 By Maduabuchi Ubani
As more businesses and individuals begin to experience changes brought about by the COVID-19 pandemic experts in business and personal development are recommending a more pragmatic and intentional approach to face the challenges ahead.
At a recent webinar hosted by the Chief Responsibility Officer, Elevato, Marie-Theresa Phido, which centered around reinventing oneself, learning new skills and actively positioning businesses, experts in different fields, gave out strategies on the ways in which businesses and individual could continuously grow in value and impact irrespective of the current circumstances.
Pointing at passion as a game-changer in all spheres, the founder and chairman of Nextier Advisory, Mr. Patrick Okigbo III during his session explained that at a time like this, people, "must know exactly what it is you wish to do, and then figure out the business side of it."
He moved on to state that businesses and individuals do not only need to build a core, but also develop their ability to stick to their core values and know where they are going.
When the aforementioned are put in place, it helps in simplifying the journey and also acts as a guidebook during turbulent times.
"I think that it is paramount to figure out a unique angle and know exactly what it is you want to do. You are going to be under pressure if you start a new business, and there's a risk to say yes to everything.
"The only way that you can stick with the dream as a business owner or individual of value is to understand the core of your passion," he added.
While encouraging businesses and personal brands to begin to gather their thoughts and actions in order to be leaders in their respective sectors, the Managing Director of Edumark Consult, Yinka Ogunde, stated during her session that knowledge was no longer enough to lead brands and individuals into the future.
At a time period like this, Yinka insisted that brands and businesses needed to start having important and critical conversations which must not only start from within, but also with the right mindset.
"One of the things that is most critical is that you must have a mindset that is right. If change is going to happen for you, it has to begin with you, and you must be ready to accept and assimilate it," she urged.
Stressing the need for people to invest in networking and relationships, the Chairman of Punch Newspaper, Angela Emuwa, said it has become important for business owners and brands to intentionally connect and learn from others as they grow in influence, impact and value.
"As the Chairman, I started attending networking events. These events were always there, but I didn't really focus on them. You realise you don't know everything, and you can't know everything. You have to rely on other people's expertise. For the younger people, now is the time to learn. There's so much to learn, so many free courses online," Emuwa added.
Based on her experiences around advertising, operations and media which she said has greatly assisted her to function as Punch Chairman, Emuwa advised young persons to work on their expertise and professionalism.