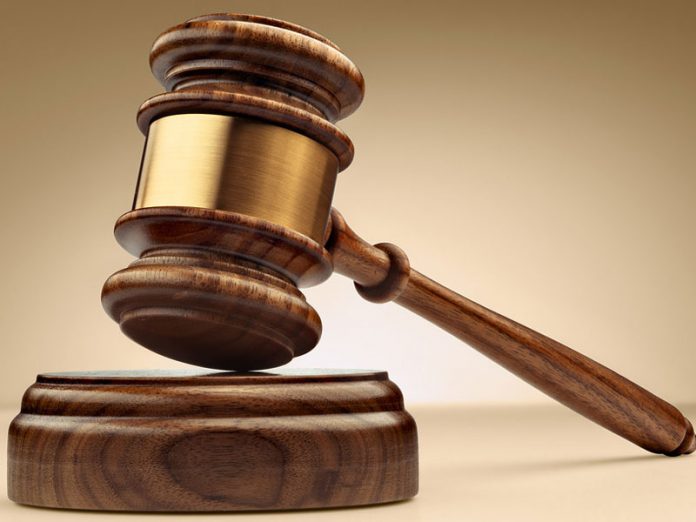 A former Lagos State Commissioner for Physical Planning and Urban Development, Mr. Rotimi Ogunleye, has sued Oriwu Sun, an Ikorodu-based community newspaper, for libel.
In the suit filed on August 4, 2020 at the High Court of Lagos State in the Ikorodu Judicial Division, Ogunleye is seeking N10 million from the community newspaper and its publisher Alhaji Monzor Olowosago.
While N5 million is for general damages, another N5 million is for aggravated damages, among other claims.
Prior to the institution of the suit, Ogunleye's lawyers from the firm of Aka Oluwaseun & Co, had written to the defendants seeking various claims, including a retraction and apology on the libelous publications.
But rather than heeding the lawyer's request, the defendants in their August 2020 edition, allegedly published further libels tinged with blackmail.
Ogunleye, in a statement said, "it is imperative to allow the law to take its full course to protect innocent citizens from being undeservedly maligned by false and baseless publications emanating from sheer malice."
Ogunleye, a journalist and lawyer, is the former Editor of The Business Times, a major publication of the Daily Times of Nigeria Plc.