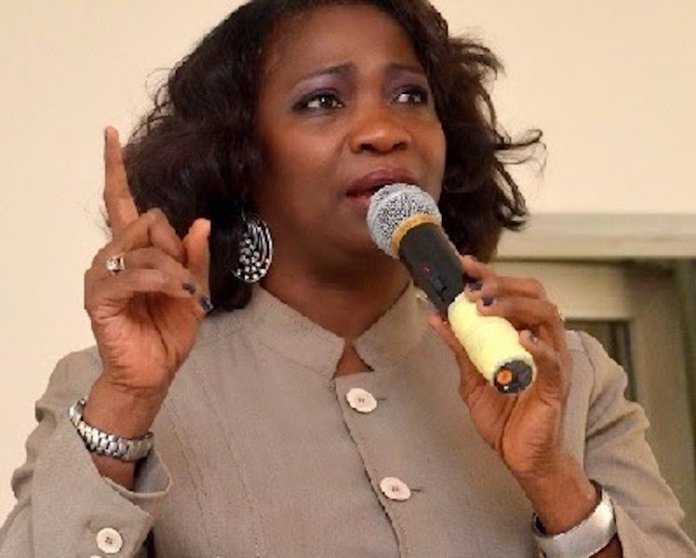 Virtually, every average Nigerian perceives a migration from this clime to abroad as a transformation to rosy life. The perception has created a wide range of dangerous move from the country to the USA, European and Asian nations. The percentage of immigrants of Nigeria's nationality is on the increase across the globe. Indisputably, the uncertainty of the future has immensely fuelled the desperate move to migrate offshore.
The unfolding events have proven the perception about foreign nations as illusion. Many Nigerians in foreign land have continued to seek for repatriation. They are willing to return despite the harsh economic conditions and uncertain future that pushed them out of Nigeria. Their survival strategy has hit the rock.
Abike Dabiri, the Chairman of Nigerians in Diaspora Commission (NiDCOM) has been taking prompt and unconditional actions regarding the stranded Nigerians in the diaspora. Gov. Seyi Makinde of Oyo State has recently shown unwavering commitment to facilitate the repatriation of stranded Oyo indigenes unconditionally.
It is high time NiDCOM and relevant government agencies began to regulate repatriation gesture to stranded individuals. The current unconditional process has the tendency to promote the existing overseas' syndrome. Repatriation should essentially be extended to stranded students and the category of persons who lost their jobs or breadwinners.
If a high standard is set in place, though not necessarily the conditions above for repatriation, many people would think deeply before migrating from Nigeria. The notion that if worse comes to worst for any immigrants, the relevant government agencies would intervene must be buried. Every immigrant should be ready to take responsibility in returning to Nigeria.
Indeed, Nigeria is bedevilled with numerous challenges; ditto many other nations. While other nationalities confront their challenges, Nigerians act evasively. Recently, the Black Americans acted swiftly against social discrimination and harassment in the USA. The people of Hong Kong have continued to resist the security law imposed on them by the Chinese government. The Lebanese didn't relent until their government resigned.
Every nation has peculiar challenges and people in search of way forward. The reverse is the case in Nigeria. The diaspora fantasy has beclouded a vast majority from this reality.
Binzak Azeez, Faculty of Law, Obafemi Awolowo University, Ile Ife