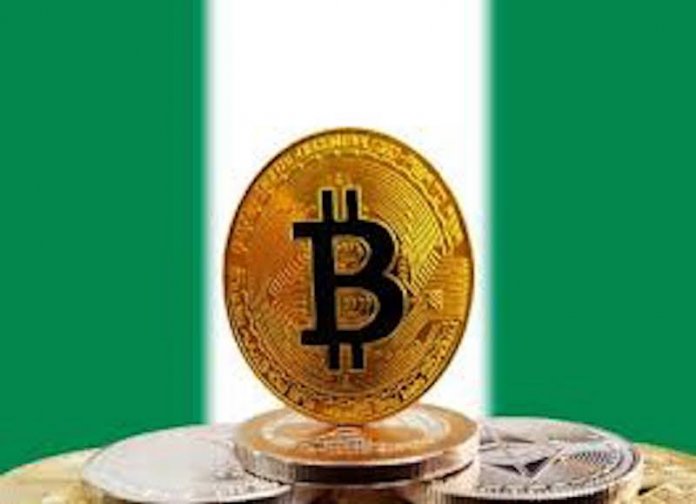 Bitcoin trading is not new but it seems to be talked about more often in Nigeria today, which shows how promising it might be in the coming years. However, it has not always been this way; it's been a journey in recent years to get to this point where many Nigerians constantly seek to know more about Bitcoin. Nigeria has consistently topped the Google Trends chart in over a year now, which is proof that they must have seen the opportunities in trading Bitcoin and are constantly exploring their options.
The Role of the Economy
Although Nigeria is Africa's biggest economy, it has numerous economic and social challenges, which makes it difficult for most people to thrive financially. The exchange rates constantly fluctuate, which is not in the favor of the citizens. Hence, more people look out for solutions such as Bitcoin to make transactions easier without losing much. Softwares such as the btc era app have made it even easier to trade Bitcoins and with the improved technology we have today, transactions can be done seamlessly, which is what most people look out for. As the economy continues to spiral down, millennials in Nigeria are constantly looking for a way out and Bitcoin seems promising.
MMM Ponzi Scheme
After the MMM ponzi scheme in 2016 that quite a number of people fell prey to, Bitcoin started gaining traction. Despite how terrific it was for those who lost a substantial amount, many Nigerians didn't seem to give up on investing and in fact sought out ways to get viable investment options and Bitcoin wasn't left out of the equation.
A recent study published by The Chartered Institute of Bankers of Nigeria (CIBN), revealed that Nigeria was one of the African countries with the highest number of new users of Bitcoin in 2018, despite several warnings from the Central Bank of Nigeria that Bitcoin is not a legal tender in the country. This shows how attracted Nigerians are to this cryptocurrency and it doesn't seem like this interest would go away any time soon.
The First Bitcoin ATM in Nigeria
The first Nigerian Bitcoin ATM was launched in Lagos Nigeria earlier this year, as the adoption of cryptocurrencies and blockchain Technology were on the rise. The Chief Executive Officer of Block Stale, Adekunle Daniel, at the launch mentioned that the ATM was specially designed for easy usage of naira to bitcoin and bitcoin to naira in Nigeria and also eliminates the difficulties in bitcoin transactions. This makes Nigeria the eighth in the world to experience this evolution, which is a big deal and shows how much more there is to expect in the Nigeria crypto industry.
There's no turning back for many Nigerians that are already into bitcoin trading, as the possibilities seem endless and it seems to be easier than ever due to the advanced technology.
Bitcoin in Nigeria has evolved over the years and there is still much more to expect. Most people believe this might reduce the effect the rise and fall of the economy has on them.