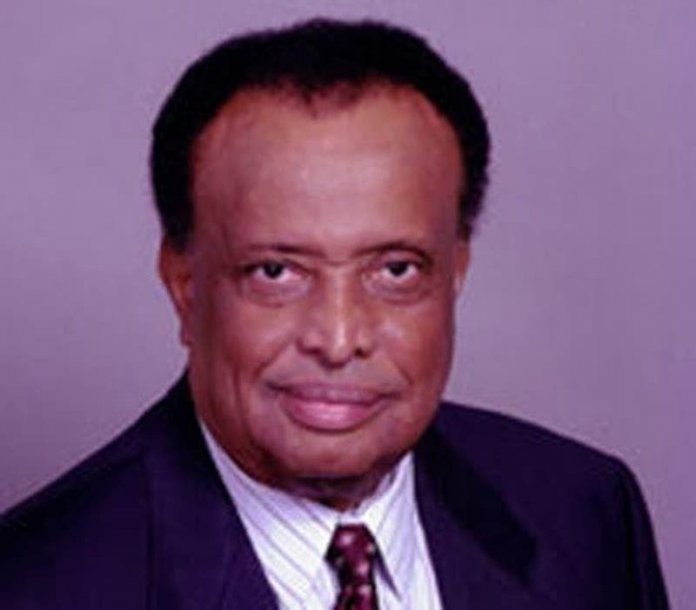 The Edo State Governor, Mr. Godwin Obaseki, has commiserated with Dr. Arese Carrington, wife of former United States Ambassador to Nigeria, Walter Carrington, over the death of her husband.
Ambassador Carrington died on Tuesday in the United States at 90.
The governor, in a statement, said he was saddened to learn of the passing of a great patriot and lover of democracy.
According to him, "As an ambassador, he stood in defense of democracy and showed uncommon hope and faith in Africa, particularly Nigeria, providing the much needed help when the country navigated some of its most difficult moments in history."
The governor said Nigerians were particularly grateful to the great American and lover of Nigeria for his unflinching support in her journey towards a free and just society.
"We also celebrate his contributions to nurturing democracy as a basis for the transformation of our great country, Nigeria," he added.
"Well-travelled across Nigeria since the 1960s, Ambassador Carrington immersed himself in Nigeria and took our people as his. He remains one of the finest people who lived among us and will be remembered for his noble contributions to our development as a country.
"I send heartfelt condolences to my dear cousin, Arese Carrington and the family and pray that God grants them the fortitude to bear this irreparable loss," he said.