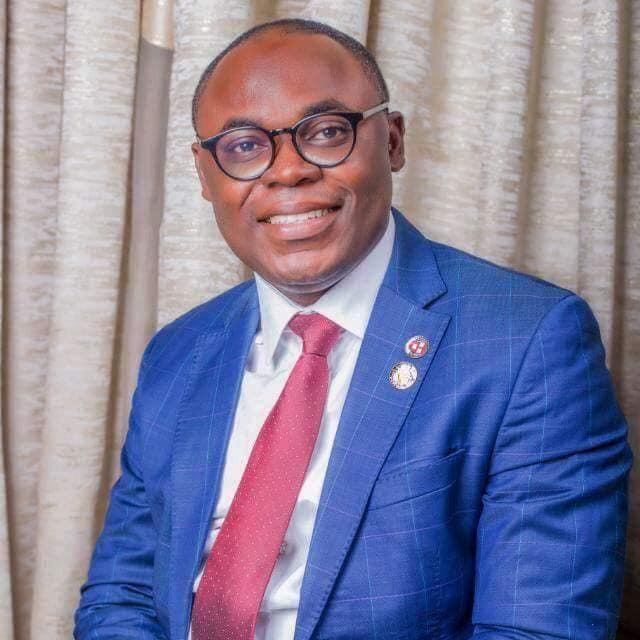 The current outbreak of COVID-19 across the world and the increasing number of cases in Nigeria highlights more than ever the need to take urgent action in improving access to sustainable water, sanitation and hygiene services in the country.
As Nigeria struggles to cope with the deadly disease, one of the most recommended, safest and easiest means of preventing the spread of the disease is through hand hygiene. Hand washing with soap and water is regarded as the first line of defence against highly contagious diseases, including the novel coronavirus.
However, about 60 million people in Nigeria lack access to basic water supply services and 150 million people lack basic hand washing facilities with soap and water. Access to water, sanitation and hygiene service in rural communities are even far more appalling, making this segment of the population vulnerable.
"Safely managed water, sanitation, and hygiene (WASH) services are an essential part of preventing and protecting human health during infectious disease outbreaks. One of the most cost-effective strategies for increasing pandemic preparedness, especially in resource-constrained settings, is investing in core public health infrastructure, including water and sanitation systems. Good WASH and waste management practices, when consistently applied, serve as barriers to human-to-human transmission of the COVID-19 virus in homes, communities, health care facilities, schools, and other public spaces".
'Access to water and sanitation is now more than ever a matter of life and death for many people. Regular hand washing, drinking water, and keeping clean are not simple precautions but a labor-intensive effort for most Nigerians. And like in many other cases individuals in rural areas are disproportionately burdened.'
'In support of global organisations including WHO, we would continue to emphasize the importance of hand hygiene and how it helps reduce the spread of coronavirus.
"As an organisation, we have over the years succeeded in being advocates for improved access to clean water and have become one of Nigeria's leading and reliable water treatment service company'.
Law and Logan
Law and Logan is a water and wastewater treatment company with cost-effective and reliable treatment systems and services that ensures uninterrupted quantity and quality of water.
The indigenous company which has over the years proven to be a formidable and enviable energy and environmental engineering firm in Nigeria is a division of Efficacy Group. Its services include water treatment, sewage treatment, flood management and sanitation amenities which help to promote and protect public health and the environment.