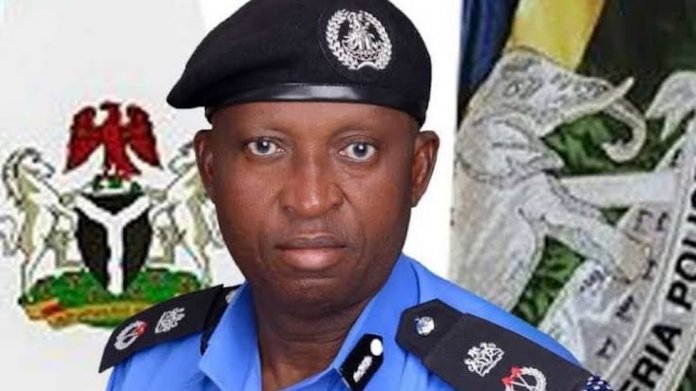 By Eddy Odivwri
That the police easily collocates with corruption is not new. Those who are uncharitable say that to expect the Police to wean itself of corruption is akin to washing the black spot of the dog's nose. It can never whiten.
Last Wednesday, a day to the Sallah celebration, some four policemen from the Area B, led by one Inspector Joseph swooped on Ateboh street, off Itire road in Ajegunle, claiming that they got some information of some criminals in the street. But it was a "raid". They hounded five young men gisting in front of their compound into their bus, and drove them to Area B Command, Apapa, regardless of the plea of innocence by those arrested. When I called the Inspector Joseph (on 07046349584), he claimed that they were investigating the report leading to the arrest of the five men. Three hours after, no statement was taken from those arrested. Nothing was found on them. Nothing was established against them. They were eventually asked to bail themselves with N400,000. This was negotiated down to N10,000 per person. All efforts to reach the Area commander on 09010511310 proved abortive as the number was switched off.
A budding politician in the area, an aide to the Ojora had to pay the sum (N50,000) to one Inspector Ade on a T-shirt to secure their release. It was an unfair Sallah harvest from innocent people, at a time when the fight against corruption and injustice should be embraced by all, particularly law enforcement agents.
Barka de Sallah to all our Muslim Brothers and sisters.