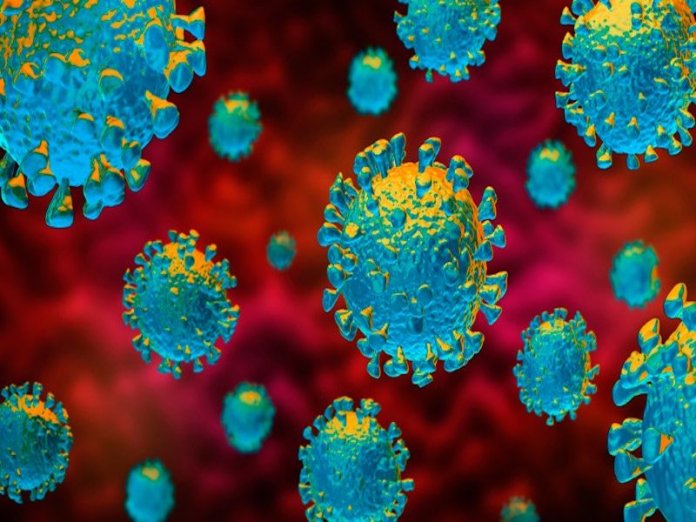 By Onyebuchi Ezigbo
The Archbishop of the Catholic Archdiocese of Abuja, His Grace, Ignatius Kaigama, has asked the federal and state governments to urgently provide funds to enable schools to reopen after the long closure necessitated by the outbreak of COVID-19.
Speaking in an interactive session with journalists yesterday in Abuja as part of activities to mark his 62nd birthday celebration, Kaigama lamented that the educational facilities in many public schools are not in line with global best practices.
He said: "The COVID-19 pandemic has forced schools globally to switch to online learning. Nigeria must not be left behind.
"A targeted response is a matter of urgency. Education should be given a high priority by the government, even though educating our students in the present circumstance will not be easy.
"I believe strongly that the needed funds could come from the generous donations received, part sacrifice of salaries and earnings, savings from the humongous cost of governance, part of funds lavishly used by political parties before and during elections, and recovered looted funds."
Kaigama said the funds could be used to improve or create structures for students in public, private and faith-based schools so that their academic life is not truncated.
He argued that Nigeria cannot afford the adverse consequences of leaving students idle for such an undetermined period of time.
On corruption in the country, the Archbishop expressed concern that the issue is still not being addressed sufficiently.
"The social cancer of corruption must give way for Nigeria to speed up her journey to join the league of developed nations. Well intentioned anti-corruption agencies like the ICPC and EFCC do not appear to have performed optimally, with the allegations of high-level corruption in the news," he said.
Kaigama also spoke about efforts and interventions to contain health challenges especially the pandemic.
He said that pandemic has led to the realisation that "we are not masters of our own fate."
He said God wanted Nigerians to draw good lessons out of the evil of the pandemic.
According to him, "Nigeria is blessed with enormous natural and human resources and should be very ready at such critical times to provide and efficiently distribute palliatives to the poor and needy.
"Ideally, well equipped and functional medical facilities should be available and accessible in all the 774 Local Government Areas of our nation. We must resolve, as a country, to make access to health care possible for all."