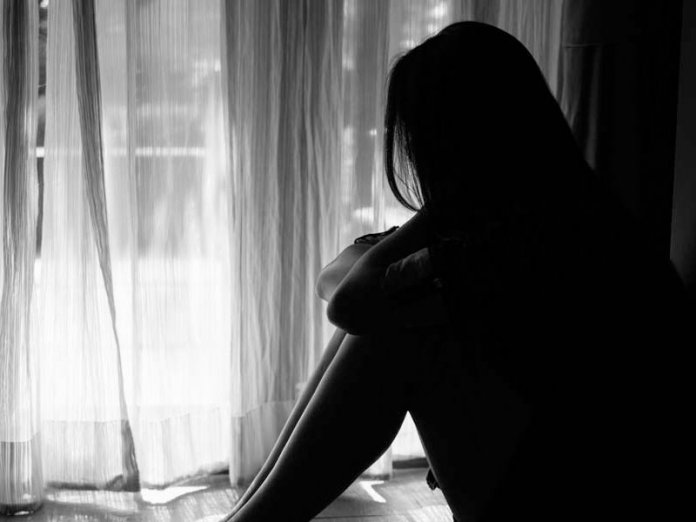 Kuni Tyessi in Abuja
With the spiraling cases of rape and incest in recent times, the Fatherless and Motherless Children Aid Organisation (FADACO), a nongovernmental organisation, has called for stringent measures in tackling the medical and psychological effects of rape and incest.
It said government was trying, but that it needs to be more committed, adding that everyone found guilty should be made to face the wrath of the law.
Founder and Director, FADACO, Ms. Ngozi Anih-George who made the call at the orphanage in Nasarawa State, said the menace has become worrisome as even most reported cases were closed and swept under carpets in police stations.
She said the security of the girl child was crucial at the moment and this can be done through sex education and enlightenment which will enable girls know the dangers facing female folk, precautionary measures to take and how to report sexual advances.
Alluding that some cases of rape and incest were spiritually induced, Anih-George said already, the 14 years old orphanage which caters for 30 orphans, aged one month to 15 years, has begun teaching the orphans lessons about self defence in case of unfriendly attacks from the opposite sex.
She said: "Rape can have psychological, medical, emotional and physical effects on the survivors. I call them survivors because some are raped to death, while some are raped and killed to avoid identification of the offender.
"Children are not physically and psychologically ready for sexual activities. The act of rape and incest is damaging to their bodies. In many cases, these young girls get pregnant and are forced to undergo abortions that may further damage their already damaged bodies."