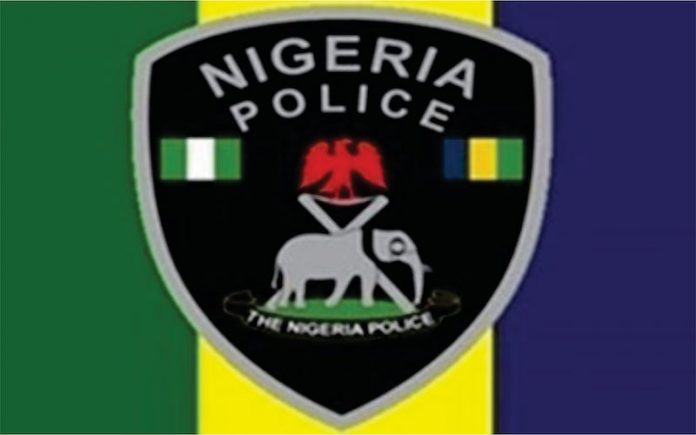 By John Shiklam
Six people, including a female police officer and her daughter, have been abducted by gunmen who invaded Janruwa area on Patrick Yakowa way in Kaduna metropolis, Kaduna State.
Eye witnesses said the incident happened at about 10p.m. last Saturday night.
The hoodlums were said to be in large number and were shooting sporadically as they broke into houses.
A resident of the community said the bandits raided four houses and abducted six people.
He said the community was helpless as they could not challenge the bandits who were heavily armed.
According to him, a female police officer, her daughter and four others-two female teenagers, two young men-were abducted during the incident, adding that the bandits broke windows to get their victims.
"They picked most of the victims through the widows. After destroying the windows and removing the burglaries, they ordered their victims out of the house.
"There was nothing anybody in the community could do to challenge them because they were armed with guns.
"The victims had no other option than to follow the attackers politely, as they risked being killed if they don't obey them.
"The only grown up woman among those kidnapped was the police woman. When they attempted to break into her house, she ran out, not knowing that the bandits were many outside.
"As she ran out to escape, those waiting outside her house just held her, and her teenage daughter was also taken as she tried to escape," the eyewitness said.
Kaduna is one of the states in the North-west region which is bedeviled with serious security challenges and ethnic conflicts.
When contacted, the spokesman of the Kaduna State Police Command Mohammed Jalige, promised to get details of the incident from the Divisional Police Officer (DPO) in charge of the area and get back to the journalist.
He was yet to get back at the time of filing this report.