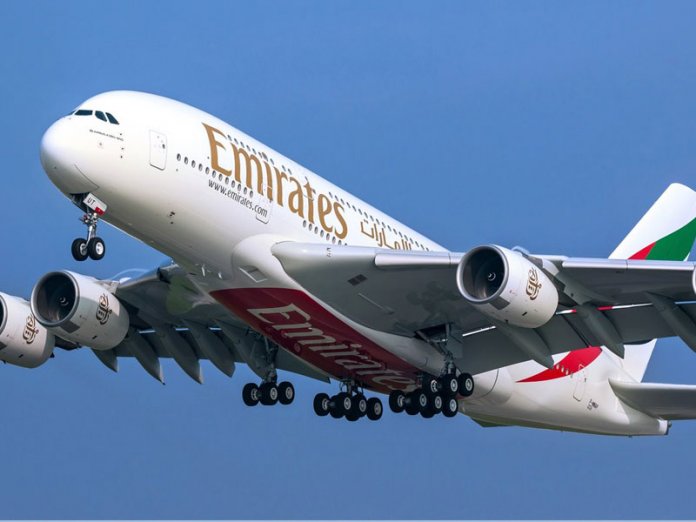 Martins Ifijeh
As the world embraces safety as a measure of keeping safe in the post-COVID- 19 era, Emirates Airline has introduced an air disinfecting mechanism, High Efficiency Particulate Air Filters (HEPA), to ensure passengers breathe in uncontaminated air while on board.
In a statement made available to THISDAY recently, the airline said it has released an infograph that explains how the newly introduced HEPA works, adding that the development was necessary against the COVID-19 pandemic.
it said while travellers are on board, the cabin air is extracted into the air conditioning unit through HEPA. It removes 99.9 per cent of microscopic particles like bacteria, viruses and fungi viruses from the cabin air. The air is fully renewed every two to three minutes. This is as effective as the filters used in hospital theatres.
All installed HEPA filters are used during the flight. For instance, in the B777 aircrafts, eight filters are installed, while in the A380 aircraft, about 18 or 19 filters (based on configuration) are installed.
The cleaned and filtered cabin air is mixed with fresh air drawn in from outside. The mixed air is circulated back into the cabin at the right pressure and temperature for passengers' comfort. Air circulates downwards from the ceiling to the floor to minimize the movement of particles along the cabin. The air is completely changed every two to
three minutes, even more frequently than in a hospital.