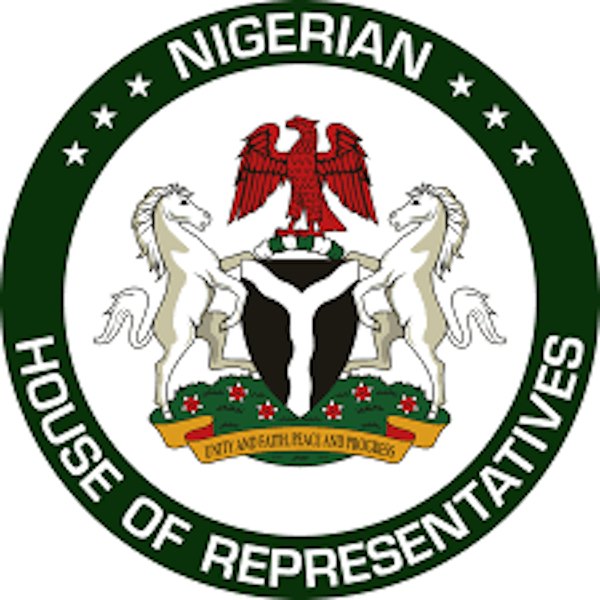 By Udora Orizu
The House of Representatives at plenary on Tuesday urged President Muhammadu Buhari to reverse the decision of the Federal Ministry of Education withdrawing Nigeria from participating in the West African Senior School Certificate Examination (WASSCE) and other similar examinations.
Last week, the House Committee on Basic Education and Services had faulted the decision of the federal government to suspend the plan to partially reopen schools for pupils in final classes to take external examinations, saying that the sudden policy reversal is not good for the country.
The House also urged the Minister of Education to immediately implement the health safety measures outlined by the Federal Executive Council (FEC) for the conduct of the examinations as well as provide soap, hand sanitizers and all other requirements stipulated by he Nigerian Centre for Disease Control (NCDC).
It also mandated its Committees on Basic Education, Healthcare Services, Water Resources and Legislative Compliance to ensure compliance and report back to the House in two weeks.
The resolutions followed the unanimous adoption of a motion of urgent national importance, titled: 'Need to Halt Federal Government Withdrawal from WAEC and other common entrance examinations and to provide enabling environment for students to write their exams,' sponsored by Hon. Nnolim Nnaji, Toby Okechukwu and five other lawmakers.
Moving the motion, Nnaji expressed concerns that the Minister of State for Education, Emeka Nwajiuba, on July 8, 2020, announced that schools under the control at the federal government will not be opening for the forthcoming WASSCE exams and urged state governments to toe the line of the federal government.
He said he is worried that Nigeria's non-participation in this year's examinations portends serious psychological, socio-economic and health effects on the students as well as the already overburdened parents and guardians.
He stressed that this sudden policy reversal is and will be detrimental and create further confusion and uncertainty in the educational sector as well as frustrate the students' lifelong ambitions and send wrong signals to stakeholders and investors.
He further said that the negative and culminating effects of the government's action in seeking to withdraw Nigerian students from the examinations will be devastating on the country's educational system and Nigeria's economy at large.
Nnaji opined that the government could apply the same safety measures towards schools' resumption, like they did in the reopening of markets, airports, inter-state travels, religious centres, banks etc.
The lawmaker expressed optimism
that the adoption of comprehensive and adequate NCDC preventive guidelines in the school and exam centres coupled with pre-attendance testing of the students at least two weeks to the exams in adherence to the World Health Organization (WHO) and NCDC guidelines will no doubt guarantee that the pandemic will be of no effect in the period and process of the examinations.