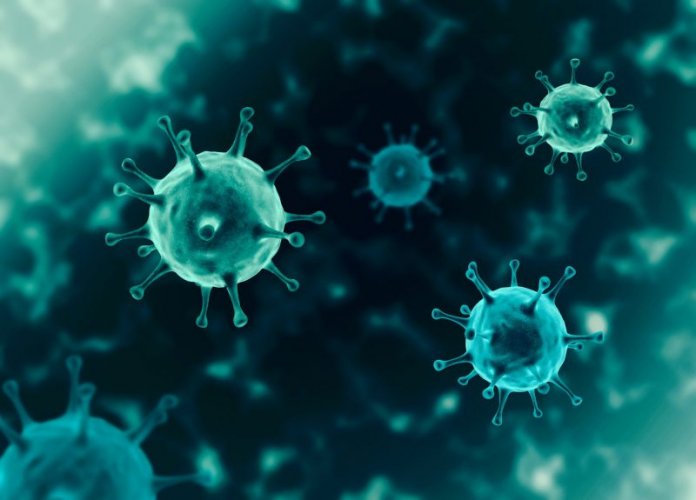 A rich array of stakeholders in African Tourism and Creative Industry will on Thursday, July 9 converge to deliberate on how best to revive tourism on the continent and how creative and entertainment contents can serve as catalysts for the needed revival after four months of covid-19 pandemic.
The new coronavirus pandemic has triggered an unprecedented crisis in the tourism economy in Africa.
However, finding immediate recovery and sustenance will be the task of the stakeholders assembled across Africa in a Zoom Webinar designed in honour of the former Commissioner for Tourism Arts and Culture in Lagos State, Mr. Steve Ayorinde.
A journalist, author and culture aficionado, Ayorinde clocks 50 on the day of the conference.
According to a statement issued on Monday by PRM Africa, the Lead Organiser, the virtual conference is designed as a Pan-African event tagged "Close the Gap Conference" with the theme: "Post-COVID-19: For African Tourism to Revive, Reboot & Refocus."