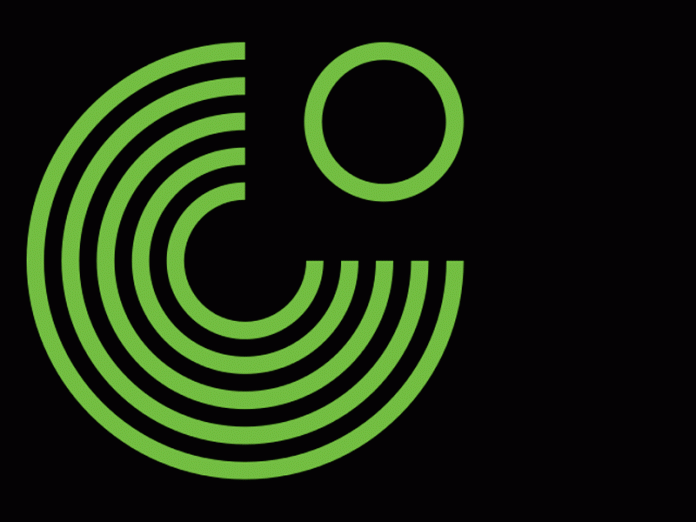 By Yinka Olatunbosun
17 shortlisted artists will receive €500 as they await the announcement of the 2020 winner of the Henrike Grohs Award. The award ceremony which was slated for May 30 in Dakar, Senegal has been cancelled in response to the Covid-19 pandemic.
The 17 beneficiary artists include Abdessamad El Montassir (Morocco), Anderu Immaculate Mali a.k.a Immy Mali (Uganda), Aurelie Djiena (Cameroon), Christopher Nelson Obuh (Nigeria), Eva Diallo (Senegal/ Switzerland), Francois Knoetze (South Africa), Ivy Brandie Chemutai Ng'ok (Kenya), Kitso Lelliot (Botswana/ South Africa), Michael Soi (Kenya), Thenjiwe Niki Nkosi (South Africa/ USA) and Va-Bene Elikem Kofi Fiatsi (Ghana).
A jury made up of Gabi Ngcobo (South Africa), Paula Nascimento (Angola) and Srah Rifky (Egypt) will announce the winner on the Henrike Grohs Art Award website and social media platforms on July 30, 2020. The overall winner will receive 20,000 and 10,000 towards a publication with the two runners up each receiving 5000. The top three artists namely Akwasi Bediako Afrane (Ghana), Jackie Karuti (Kenya) and Sabelo Mlangeni (South Africa) are aiming for the prize.