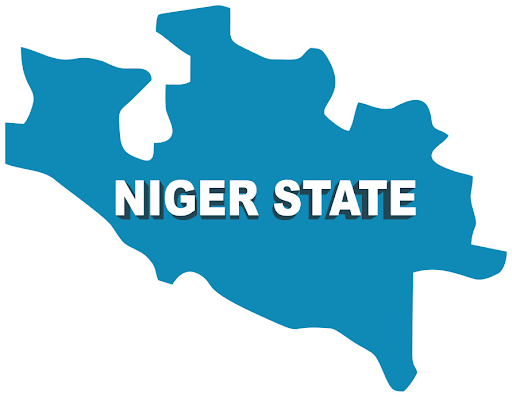 By Laleye Dipo
The Niger State Water and Sewage Corporation has said that water consumers are owing the corporation over N1 billion with N300 million of the debt written against military and paramilitary agencies.
Other debtors are state and federal legislators, commissioners and top government functionaries as well as educational institutions, among others.
The Assistant General Manager of the corporation, Alhaji Aliyu Danladi Umar, said during a media chat organized by the state chapter of the Federation of Muslim Women Association of Nigeria (FOMWAN) that the huge debt was hampering the performance of the corporation.
"The corporation is battling seriously to recover the money from these agencies, it is not easy for us to enter into these outfits and disconnect them.
"We all know the Army barracks is not a place one can enter anyhow. Also, the police and prisons are not places one can just go and disconnect their lines.
"It is alarming that many top government officials do not pay for using water from the corporation. It is sad because domestic water payment is just N1,000 monthly, but these personalities believe that water is free but they do not know that the cost of production is very expensive.
"It baffles me that it is very difficult for people to pay N1,000 monthly for water whereas commercial water vendors sell 10 gallons of 25 litres of water for N300 which is not usually enough for a household," Umar said.
He however said a consultant has been engaged and has commenced dialogue with these agencies, adding that: "The consultant has started engaging these agencies on how they can pay us. The money is seriously needed and we need them to pay."
The assistant general manager disclosed that the corporation spends over N60 million every month on the running of the Chanchaga Water Works alone but did not disclose how much is committed to the facilities in Bida, Kontagora Suleja and Lapai towns, pointing out that not less than 1,580,940 cubic metres of water is treated daily "but the corporation is only able to sell just 519,379".
Umar disclosed that the corporation has begun the construction of a sewage plant that would deal with solid wastes but declined to name the contractor and cost of the project.