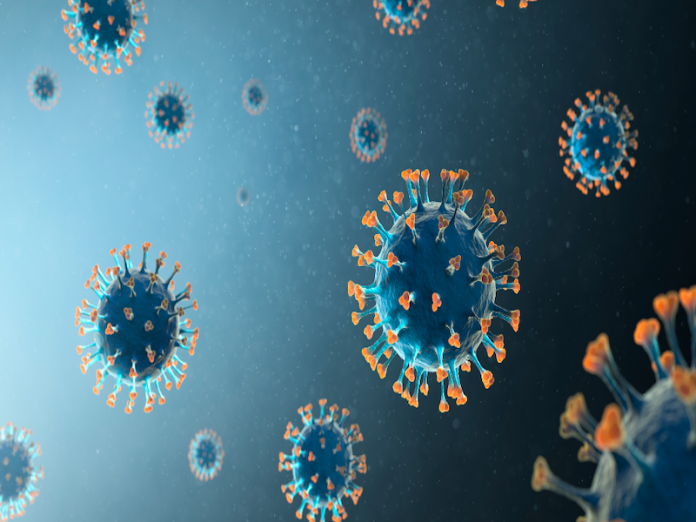 By Onungwe Obe
The Bayelsa State Government has expressed worry over the spike in the number of confirmed cases of COVID-19 in the state.
In a statement issued in Yenagoa yesterday, the Permanent Secretary, Ministry of Information and Culture, Mr. Freston Akpor, said the situation calls for the people to take personal responsibility for their health and strictly abide by the prescribed protocols for the prevention of infection by the virus.
He said: "Despite proactive and preventive measures taken by the government to avert the spread of COVID-19, Bayelsa State has witnessed a spike in the number of samples returning positive for the disease.
"Seventeen new cases were recorded on June 19, 2020, while 25 cases were confirmed on June 17, 2020, bringing the total number of confirmed COVID-19 cases in the state to 128.
"One patient was discharged from the treatment centre at Niger Delta University Teaching Hospital, Okolobiri, in line with Nigerian Centre for Disease (NCDC) protocol.
"Regrettably, six patients died due to complications arising from the coronavirus, bringing the total number of deaths to nine. Currently, there are 90 active cases of the virus at treatment centres in the state."
Akor said COVID-19 is real and deadly, a situation made worse by a lack of vaccine or drug for the virus.
The permanent secretary said: "Citizens are enjoined to take responsibility by adhering strictly to public health advisories. Citizens are advised to always wear face masks in public places, wash their hands frequently and thoroughly with soap under running water. Citizens should also stay safe at home if there is no compelling reason to go out.
"It is the responsibility of all to protect all of us from the pandemic."