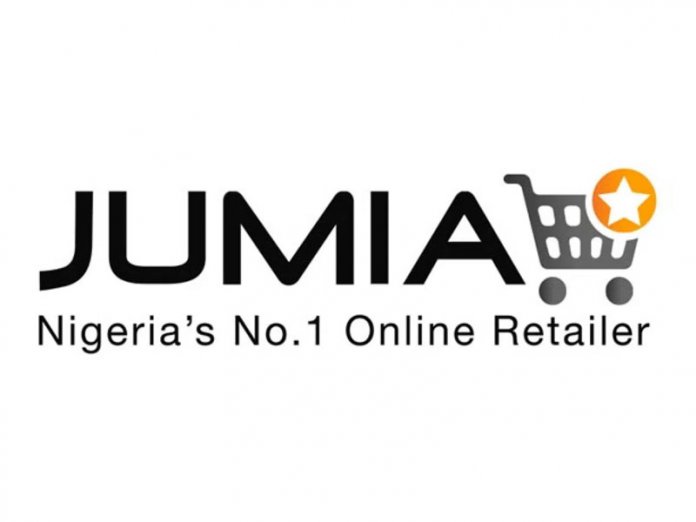 By Emma Okonji
The Chief Executive Officer of Jumia Nigeria, Mr. Massimiliano Spalazzi has said the e-commerce company, made a sustainable impact on Nigeria's economy during COVID-19 lockdown, which helped to sustain SMEs and consumers in Nigeria to save money and time.
Spalazzi, who gave the information during the eighth anniversary press conference of Jumia Nigeria online marketplace operations, which held online recently, with the theme 'Stronger Together', said the company contributed immensely to the growth and capacity building of SMEs in Nigeria since inception, especially during the recent lockdown imposed by the government in response to the COVID-19 pandemic.
"During the recent lockdown period, more brands came online to partner with Jumia by putting their products and services on the Jumia platform to take advantage of the advertising offers on Jumia Advertising.
"Within the period, we focused our attention on safety as much as possible to ensure safe delivery of products from our platform.
"We implemented contactless delivery, and helped by JumiaPay, which allows customers to pay for the product before it is delivered or pay at the doorstep through a contactless approach," Spalazzi further said.
According to him, "In the last few months, we've seen that e-commerce is crucial to the Nigerian economy. We have seen more people shifting their activities online at a faster pace, working and shopping are coming online faster than we thought and never like before.
"We saw new and returning customers coming on our platform to shop from the safety of their home."
The Chief Commercial Officer at Jumia Nigeria, Omolola Oladunjoye, also informed the audience that Jumia has put together various promotional offers to entice and reward its new and existing customers. She listed Samsung, Dettol, Nexus, Intel, HP and Unilever as some of the brand partners for the anniversary campaign.
"These two-week promotional offers, which will commence on 22 June, will see many new and existing customers win various freebies, buy items at highly discounted prizes of up to 99 percent, as well as enjoy free delivery on most of the items," she said.
On the promotional offers, Spalazzi explained that the anniversary would be a celebration of solidarity targeted at benefiting customers, partners and sellers on the platform.
"The core of Jumia anniversary will focus on customers and partners. We want to empower existing sellers and businesses to benefit on the Jumia anniversary. This is one of the times we generate more traffic and we want vendors to benefit from more sales, and we will onboard new businesses throughout this period," Spalazzi said.