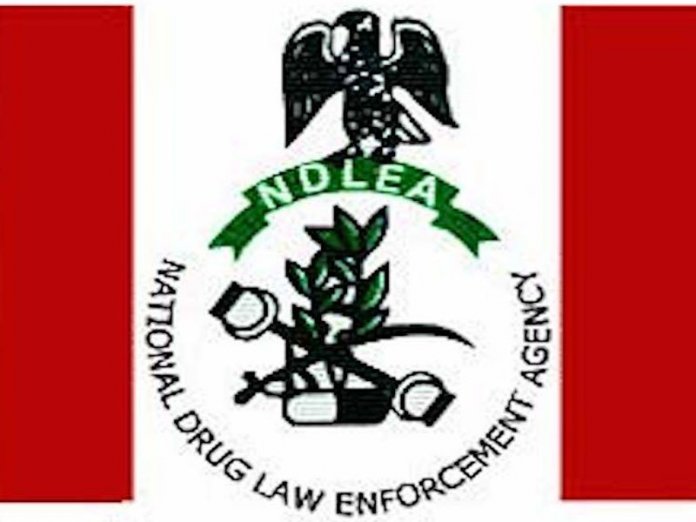 By Adedayo Akinwale
The pioneer officers of the National Drug Law Enforcement Agency (NDLEA) have scheduled a virtual meeting as part of activities to commemorate the 30th anniversary of the narcotic agency.
Several grand reunion activities earlier planned to celebrate the milestone of the agency have been postponed due to the coronavirus pandemic and its associated challenges.
The federal government ha, after the resolution of the Vienna Convention of 1988, promulgated Decree No 48 in 1989 which formally established NDLEA to lead the nation's war against illegal drugs production, trafficking and consumption
A statement issued on Monday by General Number One (G1) of the Course, Mr Ayo Peter Olowonihi, said that with the enabling law in place, the Ibrahim Babangida government wasted no time in setting up the administrative structures of the new counter-narcotics agency.
He noted that in his desire to set up a professional and world class counter-narcotics agency, Babangida shopped for and appointed Mr. Fidelis Oyakhilome who then, had just retired from the Nigeria Police as a Deputy Inspector General as the first Chairman/Chief Executive of the agency.
Olowonihi, stressed that Oyakhilome, being a man on a mission, assembled a team of highly experienced men and women, from all the law enforcement agencies, but especially from the Nigeria Police to form the rank of officers on the front line in the battle against illegal drugs trafficking and consumption.
He said in order to consolidate the new agency and ensure that it could withstand the volatile structural changes accompanying regime change in Nigeria, Oyakhilome commenced the process of recruiting young men and women into both the officer and junior cadres of the operations department of the Agency.
Olowonihi noted that the rigorous recruitment processes resulted in the enlistment of 117 young Nigerian university graduates, who began training on the 15th of June, 1990 as Assistant Narcotics Superintendents (ANS) Course 1/90.
He stated: "These were to form the bedrock of career officers to lead Nigeria's war against illegal drugs trafficking and consumption.
"However, ANS/1/90 officers will today be holding a virtual meeting to commemorate the 30th anniversary of their career in NDLEA. This virtual meeting is expected to be attended by coursemates from all parts of the globe.
"30 years later, these pioneer set of officers are today celebrating their journey through the very difficult terrain of counter narcotics fights. Whilst many of the initial 117 officers have departed the Agency for other pastures, those that have remained have distinguished themselves and have achieved giant strides.
"Three of these officers are today Directors, with many others as State Commanders and heads of Special Operational Commands of the Agency. Others who left the Agency have also attained leadership positions in their new callings both in the public and private sectors."