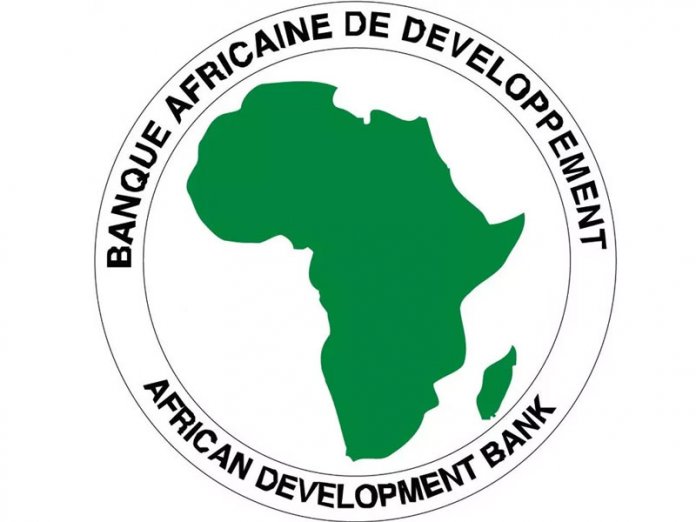 By Obinna Chima
The Board of Directors of the African Development Bank (AfDB) has approved a $288.5 million loan to help Nigeria tackle the COVID-19 pandemic and mitigate its impact on people and businesses.
The loan is expected to bolster the federal government's plans to improve surveillance and response to COVID-19 emergencies, ease the impact on workers and businesses and strengthen the social protection system.
The country had in April secured $3.4 billion from the International Monetary Fund (IMF) in emergency financial assistance under the fund's Rapid Financing Instrument (RFI) to support the federal government's efforts in addressing the severe economic impact of the COVID-19 economic shock and the drastic fall in oil prices.
According to a statement from the Abidjan-based Bank on Saturday, Nigeria, Africa's most populous nation and the continent's largest oil producer, is facing twin crises – a health epidemic caused by COVID-19, and an economic crunch largely occasioned by a global oil price plunge.
As of June 5, the country reported 11,516 coronavirus cases, 3,535 recoveries and 323 deaths.