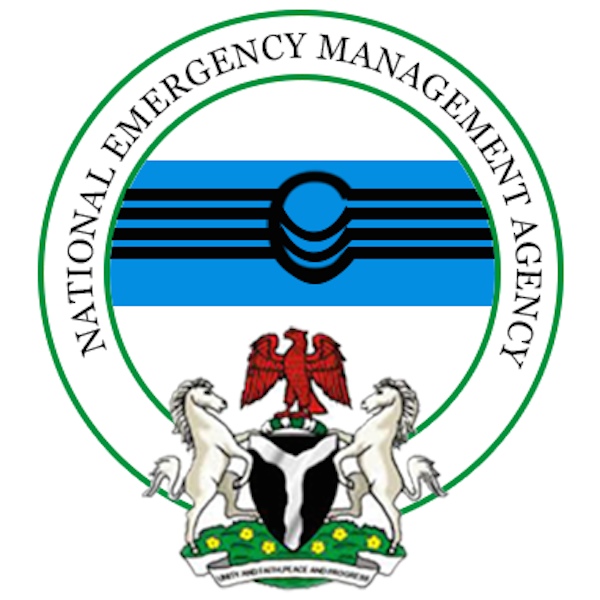 Deji Elumoye in Abuja
The sorry state of the National Emergency Management Agency (NEMA) to respond to emergency situations came to the fore yesterday evening as its Director-General, AVM Muhammadu Muhammed (rtd), declared that the agency is currently incapacitated in the air as its operational plane and helicopter are grounded.
NEMA DG, who lamented while making presentation before the Senate Committee on Special Duties on Budgetary Provisions for the agency in 2019 and 2020 vis-a-vis the operational challenges confronting, it stressed that there are serious issues currently confronting the interventionist body.
According to him, operationally, NEMA is more or less incapacitated in the air as both the executive jet or air ambulance and the only available helicopter are not functional.
He noted that "for the air ambulance undergoing repairs, parts being sought for in France, are still being expected.
"The COVID -19 pandemic is not even helping matters as flight cancellation from one country to the other over the months, has slowed down the process of putting the air ambulance in good shape of air worthiness. The same fate is also befalling our operational helicopter which has remained grounded.
He, however, informed that efforts are being made to turn the situation around as required collaborations are being made with the Nigeria Air Force in terms of operational efficiency of the aircrafts when eventually put in shape.
On budgetary provisions, Muhammed said for the 2019 fiscal year, N22billion was earmarked for the agency out of which N16billion was cash backed, leaving a difference of N6billion.
Also at the interactive session, were the Minister of Humanitarian Affairs, Disaster Management and Social Development, Hajia Sadiya Umar Farouq and the Managing Director of the North East Development Commission (NEDC),
The minister was tackled by the committee members on why 70 percent of the N400million take-off grant given to the ministry in 2019 was spent on office furnishing, as the NEDC boss was taken up on why hundreds of millions of naira were spent for guest houses as against building official quarters for staffers of the commission .
A member of the committee, Senator Adenigba Fadaunsi, particularly queried the NEDC boss on why outrageous sums like N150million, N557million were expended on purchase of Guest Houses as against building of official quarters for staffers.
"Based on what are stated in the documents submitted before us as regards projects being executed, which are more or less duplicates of the ones being executed by respective state governments in the North-eastern part of the country, you have not started at all.
" You need to go back to the drawing board and come up with projects that are strictly interventionist conceptually, practically and realistically," he said.
Chairman of the Committee, Senator Yusuf Abubakar Yusuf, on his part, noted that all the challenges identified by the various agencies would be critically looked into by the committee through required legislative intervention.