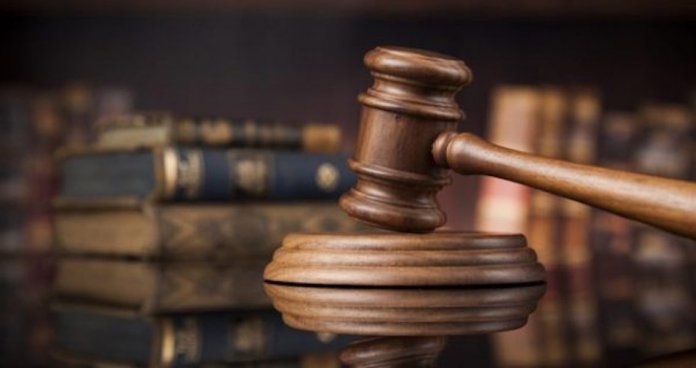 Ibrahim Shuaibu in Kano
A Federal High Court sitting in Kano has quashed the suspension of five lawmakers by the Kano State House of Assembly (KSHA) and declared their suspension null and void.
The plaintiffs in an originating summons urged the court to declare their suspension a violation of Section 109 of the 1999 Constitution of the Federal Republic of Nigeria as amended, which stipulated and guaranteed their tenure in office.
The embattled lawmakers also argued that their suspension was a contravention of the African Charter on Human and Peoples' Rights.
However, the Speaker of KSHA, urged the court to dismiss the request made to it by the plaintiffs. Counsel to the defendants, M.N. Duru prayed the court not to grant the prayers made by the plaintiffs, the presiding judge, But, Justice Lewis Allagoa granted the prayers sought by the suspended lawmakers.
Recall that the suspended lawmakers, namely Hon. Isiyaku Ali Danja, Hon. Salisu Maje Ahmed Gwangwazo, Hon. Garba Yau Gwarmai and Hon. Mohammed Bello Butu Butu, had challenged their suspension before the court.
Justice Lewis, in the judgment, held that the suspension of the lawmakers was a deprivation of their rights to participate freely in the affairs of the state.
The court also directed the KSHA and its speaker to pay the withheld entitlements of the suspended lawmakers forthwith