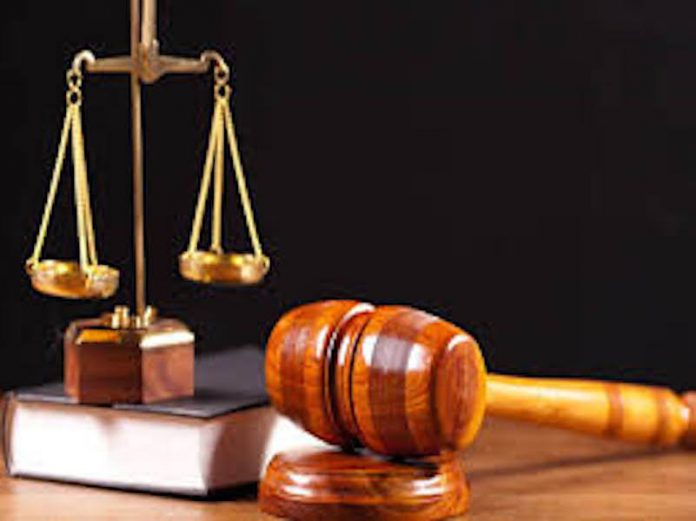 David-Chyddy Eleke in Awka
Anambra State Government yesterday said it has established mobile courts to prosecute violators of the Nigerian Centre for Disease Control (NCDC) guidelines to curb the spread of COVID-19.
The state Commissioner for Information and Public Enlightenment, Mr. C. Don Adinuba, said those to be prosecuted included people who failed to wear face masks, those violating the social distancing protocol and interstate travel ban among others.
According to him, "To protect Anambra people from the untoward behaviour of these people, which has colossal consequences, the state government has decided to set up mobile courts in various parts of the state to try offenders.
"The details of how the mobile courts will carry out their duties are being worked out by the Ministry of Justice.
"We will continue to work together to make Anambra State the safest place in Nigeria in every sense of it. God bless Anambra State, the Light of the Nation."
The commissioner also added that the state government has also decided to set up a COVID-19 Task Force in each of the 326 wards in the state, and that members will be comprised of the Ministry of Health Liaison Officer, the Officer in charge of the main Primary Healthcare Centre in the ward, the youth leader in the ward, the woman leader in the ward, the Development Ward Chairman and the councillor of the ward, who will head the taskforce. "The taskforces are to take to the grassroots the message of the dangers of COVID-19 and how to prevent the spread of the contagion.
"In view of the above, members of our various communities are enjoined to provide relevant information to the taskforces in the LGAs and in the 326 wards in the state.
"Relevant information includes the presence of strangers in their midst, the return of persons who have in the last two weeks been to states with high incidences of the coronavirus pandemic and individuals who exhibit such COVID-19 symptoms as dry cough, constant sneezing and shortness of breath.
They may report such cases to their community leaders like Town Union presidents-general and traditional rulers," he stated.
Adinuba said the state second COVID-19 case was reported to the state by concerned individuals after he returned to the state from Kano, and that it has led to the discovery of the last three cases declared in the state.