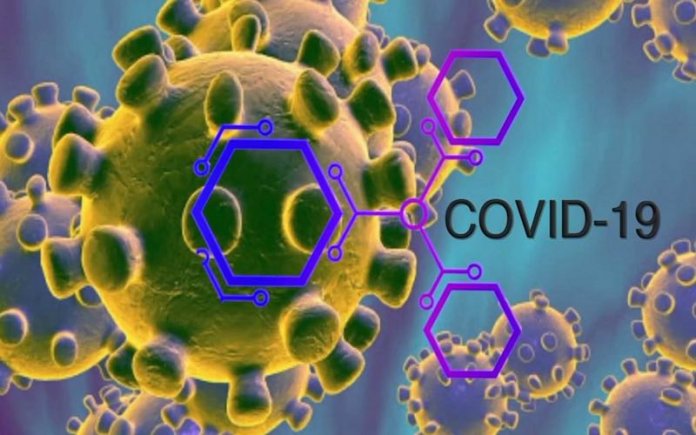 Emergency food relief platform, Givefood.ng has announced plans to feed one million poor Lagosians every week as part of efforts to alleviate hunger during COVID-19 lockdown.
The firm made this known recently when it announced a milestone achievement of donating 10,000 meals in the first 24 hours of its launch.
The donation was made available by a coalition of conveners, partners and sponsors.
Speaking, Coalition founder, Kola Masha stated that the feat was made possible by the commitment and support of donors.
He said, "We are excited by the overwhelming support we have received from Nigerians home and abroad. We would never have been able to achieve this great feat without them.
"As we all follow the guidelines set by health and government specialists and work towards continuing to deliver a strong coordinated response in the fight against COVID-19, I would like to encourage all well-meaning Nigerians to join us to protect our bigger family as we give food to those in need.
"We cannot afford to leave them to the vices of restricted movement, especially as their source of income has been greatly impacted by these restrictions." Masha added that the coalition had partnered with organisations, individuals and supermarket chains to ensure that food gets to those who are in need.
She said, "We have made it easy to sponsor a person from the convenience and safety of our homes. As little as N2,000 can feed one person for a whole week and you can give food to a person you know or give food to a community you care about or just give food to those in need.
"They will receive a token that can be redeemed for food packs at our vast network of over 100 supermarket outlets, conveniently located near them. A hundred per cent of all donations go towards feeding vulnerable people, in a location of your choice. I am confident that together we can make a difference in the lives of millions of Nigerians."