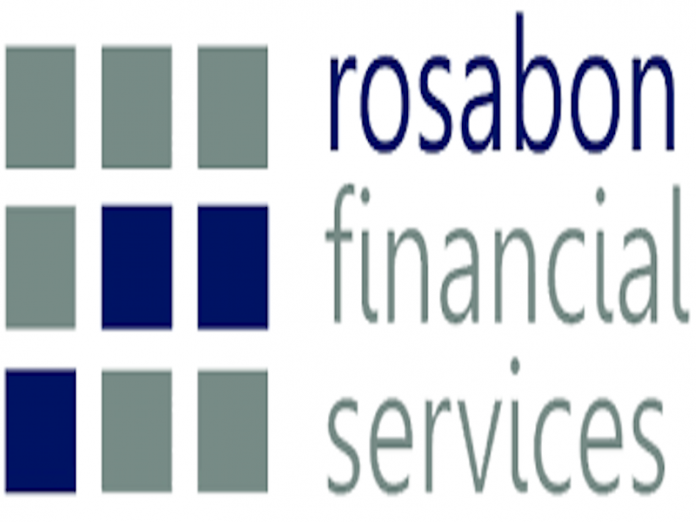 As part of measures to help corporate organisations and businesses mitigate the impact of the coronavirus pandemic, Rosabon Financial Services, Nigeria's leading Non-Bank Financial Services Provider, has announced a N10 billion fund targeted at essential service providers to help finance their fleet asset acquisition and maintenance support.
Eligible FMCGs, pharmaceuticals, oil and gas firms and other essential service providers can access the funds as part of Rosabon's unique Operating Lease facility, to help meet their fleet asset acquisition needs while they focus their cash flow in meeting their rising demands this period.
Speaking on the fund, Managing Director, Mr. Chukwuma Ochonogor stated that the fund provides an opportunity for essential service providers to purchase fleet assets without disrupting their cash flow or hinder other pressing business needs.
According to Ochonogor: "Essential service providers in Rivers State deserve our unwavering commitment to provide much-needed capital to fund their fleet asset acquisition which is vital to their business operationsthis period.
"With the Rosabon Operating Lease facility, your business can have fast and convenient access to the fleet assets needed to increase business efficiency and support business expansion, in-spite of the COVID-19 pandemic and economic struggles."
He further stated, "the facility is affordable with low monthly repayments and a flexible contract tenor of up to 48 months. A purchase option has also been made available at the end of the contract tenor."
"We consider it the most suitable arrangement for FMCGs, Pharmaceutical companies and other essential service providers to expand and meet rising demands without having to purchase, operate and maintain their fleet," he added.