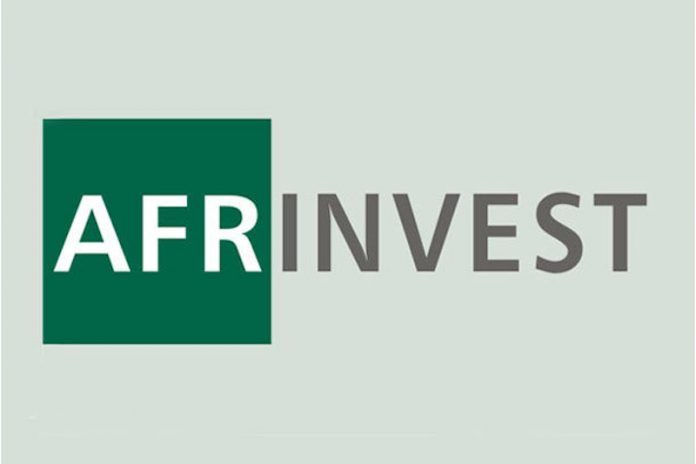 Obinna Chima
Afrinvest Asset Management Limited yesterday said investors in its new dollar mutual fund are to get as much as seven per cent return on their investment annually.
The Managing Director, Afrinvest Asset Management Limited, Mr. Ola Belgore, said this during an online media briefing. Belgore, described the Afrinvest Dollar Fund as an open-ended mutual fund which invests in dollar-denominated securities, floated by Nigerian sovereigns, supra-national entities and corporates as may be determined by the Fund Manager.
According to him, the objective of the fund is to achieve income generation and capital appreciation for investors, both in the long, short and medium term.
He said the fund was designed to deliver significant higher returns than what is obtainable from the average domiciliary account in any bank.
Belgore, explained that there is free entry and investors have the opportunity to go out easily, subject to devaluation at the period and their objective.
"It is also an opportunity for you to diversify away from other investments if they are in naira. Some of the benefits of the fund is the fact that the lock-in period is actually 180 days.
"So, you don't have to wait a whole year if you don't want. You can do it for six months and decide to exit.
"This does not mean that you cannot take your money before the first 180 days, it only means that after the 180-days there won't be any penalty if you decide to withdraw whether partly or your entire investment.
"But within the first 180 days, if you choose to redeem your investment, then there is a penalty in the accrued interest," Belgore explained.
In addition, he said the investment window could also be very useful to hedge against currency devaluation.
"The projection on this fund is that it will return between six to seven per cent per annum.
"With as little as $1,000, you can invest in Afrinvest Dollar Fund and earn competitive returns. Furthermore, unit price is currently US$100
"Afrinvest Dollar Fund invests in a mix of FGN Eurobonds and Corporate Eurobonds as may be approved by SEC. Afrinvest Dollar Fund provides investors with the opportunity to diversify into USD asset," he added.