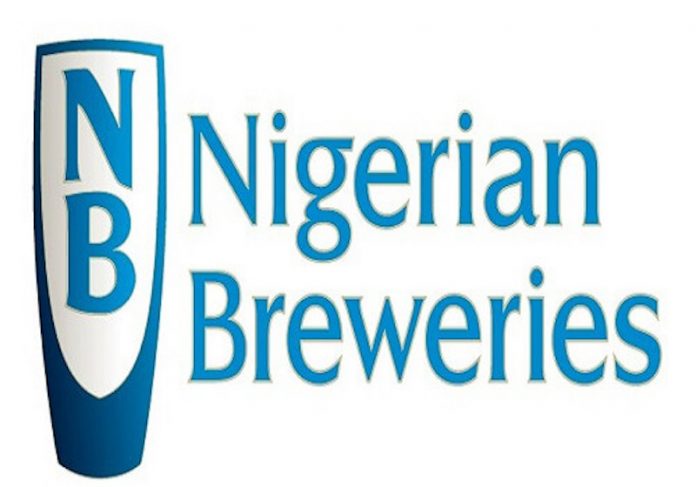 Goddy Egene
Nigerian Breweries Plc has announced a revenue of N83.2 billion for the first quarter (Q1) ended March 31, 2020, compared with N83.27 billion in the corresponding period of 2019. Cost of sales stood at N48.335 billion, up from N48.223 billion in 2019. Marketing and distributing expenses increased from N16.555 billion to N18.796 billion, while administrative expenses increased from N4.599 billion to N5.339 billion. Net financing cost also witnessed a marginal rise from N2.599 billion to N2.639 billion. Consequently, profit before tax printed at N8.276 billion, down from N11.457 billion recorded in 2019. Similarly, profit after tax fell to N5.505 billion, from N8.026 billion in 2019.
The company said in statement that COVID-19 crisis continued to impact businesses, with the effect expected to be more pronounced in future. The statement added that while it is not possible to determine the financial impact of the COVID-19 crisis because of lack of visibility on its end date, the company has a strong balance sheet and its board and management remain focused on mitigating the impact of the pandemic on its operations.
Nigerian Breweries Plc had recorded a profit after tax of N19.401 billion for the full year ended December 31, 2019 and recommended all as dividend for shareholders.
According to the results, NB Plc's PAT fell by 41.2 per cent from N33 billion in 2017 to N19.4 billion in 2018. However, in its characteristics of paying all earnings as dividend, the board has recommended that a total dividend of N2.43 per share for the year be paid.