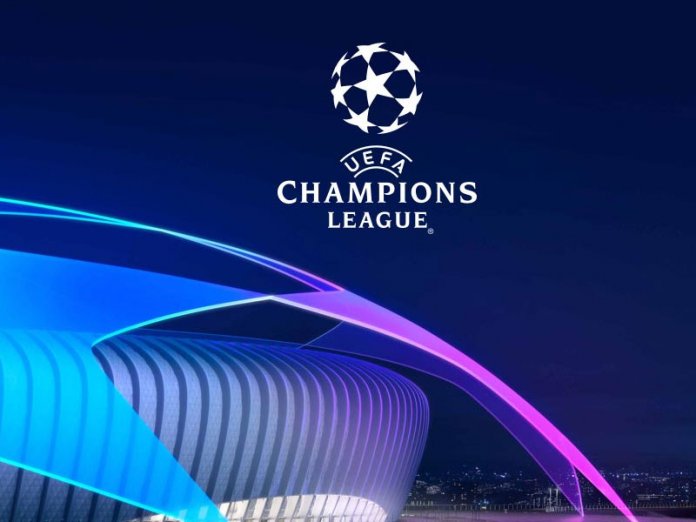 The attempt by Europe's football governing body, UEFA, to hold back the gradual erosion of the current season has been breached by the decision of the Dutch government to shutdown football until September 1.
Prime Minister of the Netherlands, Mark Rutte, confirmed the sports suspension in an announcement yesterday that primary schools will reopen after the May holiday, the reopening of secondary education in June but prohibition of all large public events until September 1, including professional football.
Rutte said: "This coronavirus crisis is one of the most substantial, most gripping, and most troubling periods that any of us will ever experience. I've been struggling with you for the past few days. We don't want the virus to resurface.
"All measures can only be reversed gradually and then every step must be clear. I understand the impatience, but a rapid relaxation ensures that the virus can peak again, in a second wave . . . One person's freedom should not be at the expense of another's health."
The Dutch football federation (KNVB) accepted – probably with some relief – that the decision had been taken out of its hands.
A statement said: "No professional football can be played, even without an audience, until Sept. 1. As a result, the board of professional football intends not to continue playing the 2019-20 league.
"Based on the government's decision today, the KNVB will consult with UEFA after which a decision will be confirmed. On Friday, the clubs and other parties involved will meet to discuss the consequences."
UEFA's strategy has been complicated by the absence of a unified pattern across Europe.
The European federation had in its latest video conference involving all 55 national associations being unable to nail down anything further concerning a return to action, even behind closed doors.
This is not the fault of UEFA or its President Aleksander Ceferin. They are at the mercy of events dictated by the coronavirus pandemic and the varying pace and manner of the lifting of lockdown and travel restrictions by different national governments and health authorities.
Ceferin's preoccupation is to see domestic competitions completed by the end of at least July so that UEFA can wrap up its financially important Champions and Europa Leagues the following month while computing a 'sensible' draw for the 2020-21 tournaments.
However it has been been forced to retreat from the earlier prohibition of the abandonment of league competitions.
Belgium started what promises to be an eventual avalanche and, while UEFA was meeting, so the Dutch government was announcing no professional football until at least September.
Already several Dutch clubs, led by Ajax Amsterdam, had urged the league to declare a formal halt.
Scotland is likely to call a halt later this week but Italy's top clubs have voted in favour of resuming the season at a date yet to be set. The German leagues are ready to resume on May 9 with appropriate medical protocols and behind closed doors while the Faroe Islands will also resume on that date with spitting prohibited.
Football in Sweden, a country which has taken a notably more relaxed approach to public health restrictions, will start again on June 14 with fans present.
A UEFA statement has conceded that it would have no option but to accept a seasonal cessation dictated by local events.
As far as UEFA's own competitions are concerned, optimistic reports from Italy and Spain suggested that tentative dates have been reached for completion of the Champions League in August, as follows:
Aug 7: Juventus v Lyon, Manchester City v Real Madrid
Aug 8: Bayern Munich v Chelsea, Barcelona v Napoli.
Aug 11-12 and 14-15: Quarter-finals
Aug 18-19 and 21-22: Semi-finals
Final : Aug 29 (Istanbul).