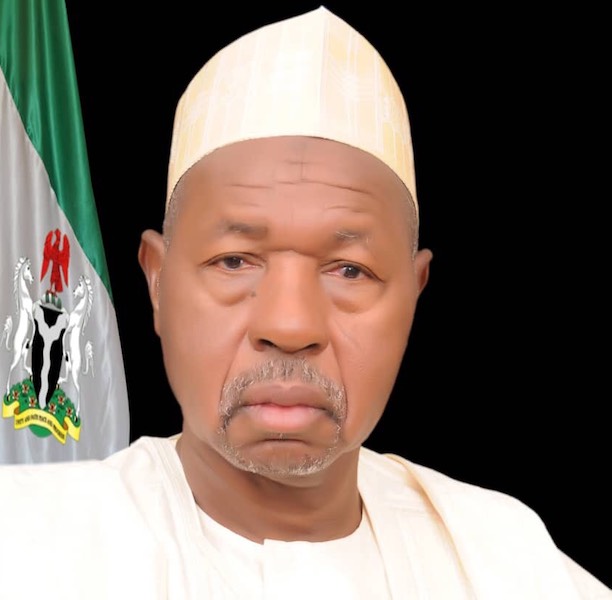 By Francis Sardauna
Despite nine confirmed positive cases of the Covid-19 pandemic in Katsina State and the law on social distancing, Christians in the state on Sunday held services.
The state, according to the Covid-19 Emergency Response Committee Chairman, Alhaji Mannir Yakubu, has recorded nine cases of the disease including the deceased index case, a medical doctor who was proprietor of a clinic in Daura.
Governor Aminu Bello Masari, in a statement by the Secretary to the State Government, Dr. Mustapha Inuwa, on April 16, 2020, suspended weekly Friday congregational prayers and annual Ramadan public Tafsir and Taraweeh prayers at all mosques in the state.
The governor, in the statement, was however silent on the issue of the subsisting ban of church services across the state.
During THISDAY's visit round the Katsina metropolis on Sunday, it was observed that congregants including men, women and children were seen in their churches as early as 8:30 am, just as others were seen returning home after close of service later.
At the Evangelical Church Wining All (ECWA) Babbar Ruga, hundreds of worshippers were seen coming out of the church after the Sunday service and taking of the Holy Communion, despite the state government's directive on gatherings of not more than 50 persons.
At the Living Faith Church (LFC), also known as Winners Chapel, in GRA, a popular church in Katsina metropolis, it was revealed that the church observed the social distancing law as there spaces in the sitting arrangements of the worshippers during the church service.
One of the worshippers, John Chukwu, said: "We hold our normal service today (Sunday) but even a seat that used to occupy about eight people, was only occupied by only four members after thoroughly screening."
However, when contacted, the state Chairman of the Christian Association of Nigeria (CAN), Rev. Nelson Onyekachukwu, said: "For now, the state government has not instructed us not to hold our services.
"Nobody has given me any information and that is why we are holding our services. But I can assure you that if there is any directive, we will comply."
Other churches visited included Power of Resurrection, Evangelical Church Wining All (ECWA) GRA, Reformed Christian Church of Christ (RCC), NKST Church, First Baptist Church GRA.