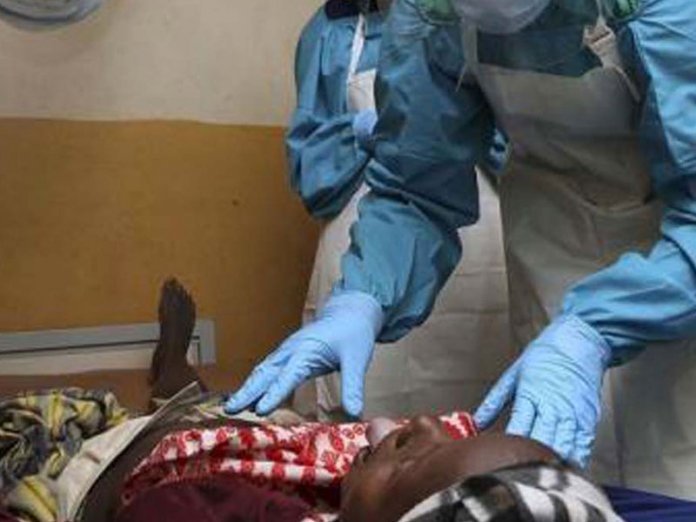 Daji Sani in Yola
As Nigeria and other part of the world continue to battle with COVID-19 pandemic, Adamawa State is also currently battling with measles outbreak which has reportedly claimed the lives of seven children in the state.
However, the state government has said there was no case of COVID-19 in the state.
Meanwhile, the government has confirmed the outbreak of measles in Malabo village in Fufore Local Government Area of the state.
The Director of Public Health in the state Ministry of Health, Dr. Bwalki Dilli, said the outbreak has claimed the lives of several children in the state
Dilli, who is also the Executive Secretary of the LGA Primary Healthcare, made the confirmation yesterday, and noted that 25 children were infected with the disease so far in the state.
"Out of 25 suspected measles cases from Fufore LGA, seven children were confirmed dead.
"Since February, there had been pockets of suspected measles cases across five LGAs in the state, including Fufore," he said.
He said intensive investigation revealed that the areas affected were discovered to have had a history of rejecting routine immunisation.
According to him, adequate measures had been put in place to curtail further spread of the disease in the state
The director, therefore, appealed to the public to always take their wards for immunisation in order to assist the government to curtail the disease.
Dilli added that the state government was supposed to channel it strength at battling the COVID-19 pandemic not measles.
He said the development may divide the attention of the government just because some parents refused to adhere to simple instructions of immunising their children.