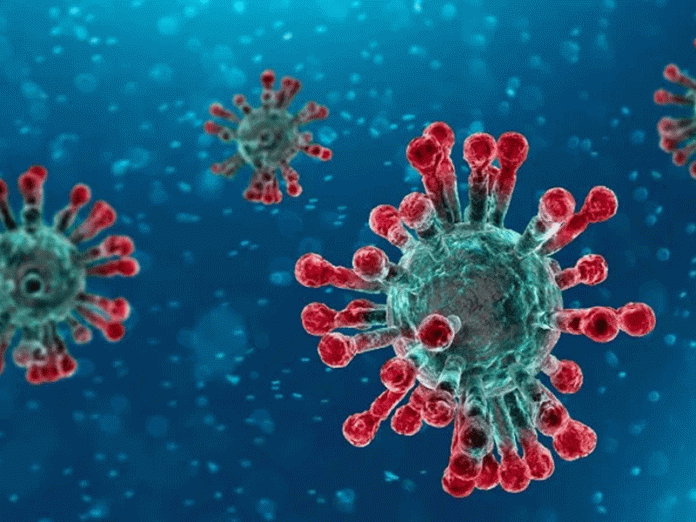 Mary Nnah
Arise, a charity organisation recently donated medical supplies to Lagos State COVID-19 Response Team as part of efforts to support the ongoing battle by the state government to contain the fast spreading pandemic.
The relief materials, which include 4,000 sanitisers; 20,000 hand gloves and 4,000 face masks, would equip the medical team with necessary protective gears needed to contain the COVID-19 pandemic.
ARISE is a humanitarian and charitable organisation at the forefront of bringing healthcare delivery to the most vulnerable in the society through their mobile clinics – Arise hospitals – as well as donation of boreholes and medical reliefs.
With the donations, ARISE has joined other well-meaning Nigerians and organisations at this crucial time in the fight against COVID-19, particularly the sacrifices that all medical personnel were making as they occupy the frontline in the battle.
Speaking while donating the medical supplies at Yaba Medical Centre, Yaba, Lagos State, the Founder/Convener, ARISE, Dr. Siju Iluyomade said, "ARISE takes health very seriously because you need to be in sound health to do anything tangible.
"Apart from the donation of personal protective materials, ARISE has free medicals outreach at the Healing Stripes Hospital for Women every second and last Wednesday of every month.
"What keeps me going is the reality that we are able to bring smiles, relief and hope to the lives of the people and the communities we come in contact with.
"When you see that overwhelming look on the faces of the women, children and men at times, you even think you have to do more and you see them so elated and thanking God for ARISE.
"We cannot help but keep going, knowing we are touching and affecting lives positively and giving hope to those that are almost giving up."
The protective materials were by a member of the emergency operation for COVID-19, Lagos State, Major Gen. Shina Ogunbiyi (rtd) and the Incident Manager COVID-19, Lagos Response Team, Dr Ismail Abdulsalam.