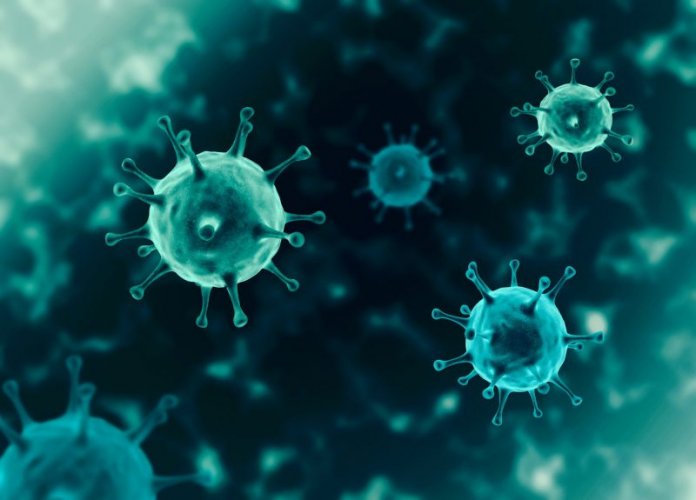 Eritrea has ordered its citizens to remain in their homes for the next 21 days as part of measures to halt the spread of COVID-19 in the country.
Officials in Eritrea have reported 18 cases of COVID-19 so far, including one person who contracted the disease in Eritrea without any history of foreign travel, a statement by a national COVID-19 taskforce said.
Since announcing its first case on March 21, the government has already banned commercial flights, closed schools and halted public transport.
But these steps have been "vexingly inadequate", the taskforce said, urging "much more stringent measurea.