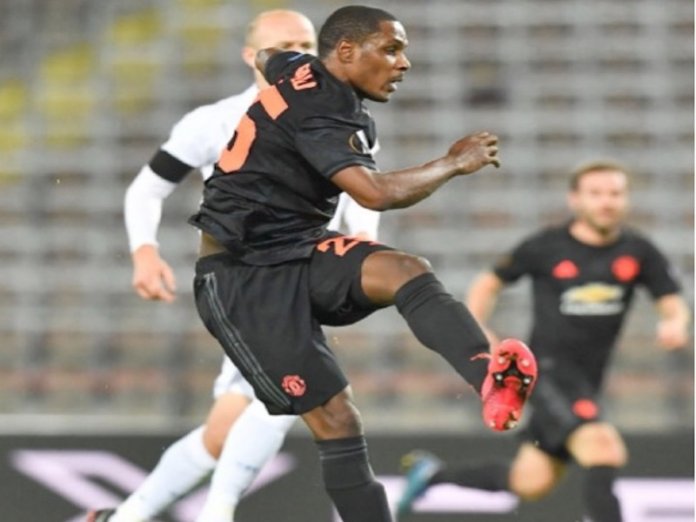 Paul Murphy: Remember when we all laughed when United signed Ighalo?
Michal Koziol: Everyone who said Ighalo wasn't the calibre United need should look at that goal over and over again. The first touch, the control, the power, everything perfect. Such a shame the stadium's empty.
Nicholas Mills: Anything about this Ighalo loan spell reminding anyone of Henrik Larsson.
Stuart Mitchell: That goal deserved to be seen by many more people in the ground.
Stunning strike and United would do well to sign him up for next season clear he wants to play for the club.
Altaf Shaikh: Had my reservations about Ighalo, but what a start he has had, top goal, just what United needed.