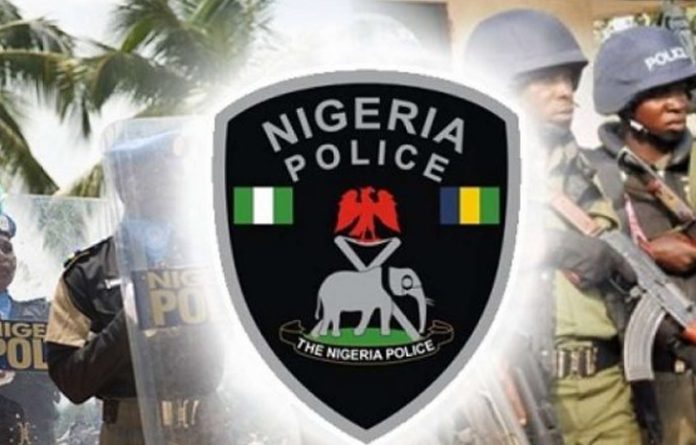 Kemi Olaitan in Ibadan
Assistant General of Police (AIG) in charge of Zone XI, comprising Oyo, Osun and Ondo states, Mr. Bashir Makama, yesterday said policing of the country is not the responsibility of the police alone but responsibility of all the citizens.
He stated this during a familiarisation visit to Oyo State Police Command in Eleyele, Ibadan.
Present at the command's headquarters to welcome the AIG include the Commissioner of Police in Oyo State, Mr. Shina Olukolu, officers of the command, traditional rulers, community leaders and other stakeholders.
The AIG, who was earlier posted to the zone about four weeks ago, maintained that the involvement of community is the whole essence of community policing.
According to him, "Policing is a collective responsibility of of all citizens. That is why the Inspector General of Police is working to make community policing a reality. That is the essence of community policing which has been re-introduced. That is why I said that security is business of everyone.
"We are bringing on board community policing to reduce people's apprehension. It will reduce the number of hours the police spend at work. That is why we need members of the public to partner with the police. Community policing is proactive in nature. So, the responsibility is on you to help yourselves."
The police boss also urged the officers at the command, to do their work in line with the constitution, charging them to "make sure that whatever they are doing is within the ambit of law."
"If you do it unprofessionally, it is you and if you do it well, it is you. Understand that the people you are protecting also have rights. If you do it properly, the people you are protecting will be the most happiest persons with you," he said.
Olukolu, earlier in his address, enumerated some of the challenges facing the command to include inadequate manpower, logistic problem and inadequate police drivers.
He noted that despite the challenges, police officers and men in the command have been able to combat crimes to the barest minimum despite the little resources available.