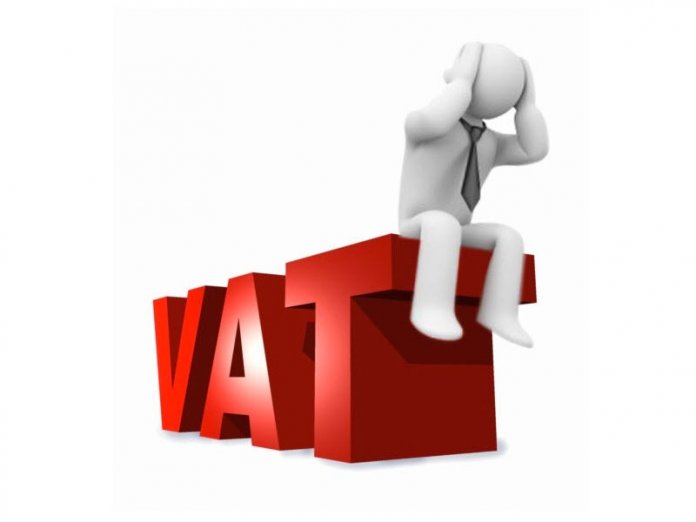 The Chief Executive, Alternative Adverts Networks Limited, Mr. Emmanuel Nwafor, has urged the federal government to reconsider the decision to tax digital products, adding that the government should rather invest in the development of online products particularly App solutions.
He said it would be premature to tax digital products without substantial investments to encourage content development among others.
The federal government had through the Federal Inland Revenue Service (FIRS) said it would begin to impose Value Added Tax (VAT) on online transactions by 2020.
Also, the new Finance Act which was recently passed into law by President Muhammadu Buhari has provision for exacting taxes from the digital economy.
But speaking in an interview with THISDAY during the Spark up your Brand 2.0 programme, organised by Keystone Bank in Abuja, Nwafor said, "It's totally premature to do that right now".
He said the government should borrow a leaf from developed economies such as the UK, where businesses are first supported to grow before being subjected to taxation.
He said: "Taxing them now means you want them to go out of business or you want them to violate the law, because that would happen" stressing that the government should rather develop a plan to aid the growth of digital products going forward before considering placing taxes on them.
He said doing so could lead to a situation whereby a local brand could be nurtured into a global brand such as facebook among others.
"Look at what is happening in the UK: in other developed countries, they first of all, aid these businesses to grow, it's when they grow to a certain level that you now start taxing them," he added.
Nonetheless, Nwafor, in his presentation titled, 'Digital Marketing: Proven Strategy and Method to Accelerate Business Growth in 2020', exposed participants mainly start-ups, to strategies to boost digital marketing by increasing the amount of traffic to their websites among other innovations.