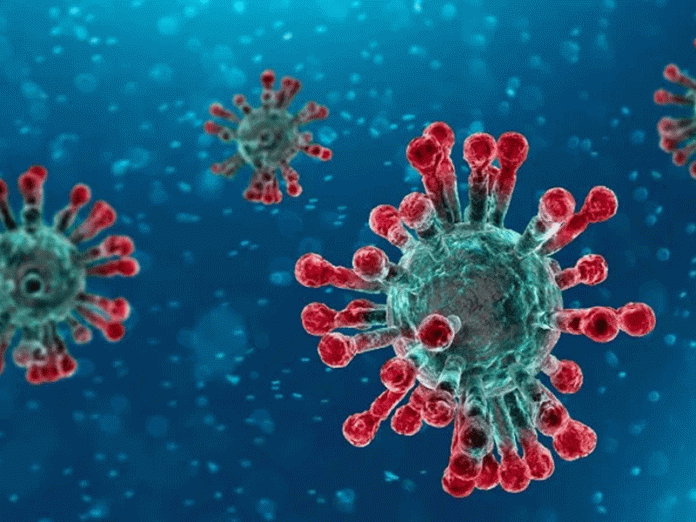 A student at the University of Oxford has tested positive to Coronavirus after returning home from an unspecified country, a statement on the University's website reveals.
The affected student reportedly did not attend any university or college events before self-isolating and Public Health England has told the University that the risk to other students and staff is very low.
Meanwhile, more than 16 million people were placed under forced quarantine in Northern Italy early Sunday as the government approved drastic measures in an attempt to halt the spread of the deadly Coronavirus that is sweeping the globe.
Aid agencies are moving to prevent a novel Coronavirus outbreak in conflict-plagued Northwestern Syria, where damaged health infrastructure and massive displacement make containment a nearly impossible task.
Syria has not yet confirmed any Coronavirus cases but its "fragile health systems may not have the capacity to detect and respond to an epidemic, Hedinn Halldorsson, a spokesman for the World Health Organization, told AFP.