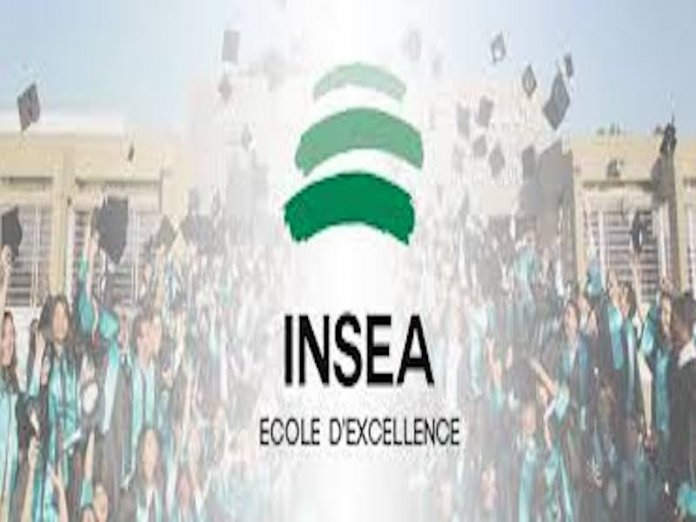 Meadow Hall Foundation (MHF) has concluded plans to organise the fourth edition of the Inspirational Educator Awards (INSEA) and the annual Education Convention on Saturday, April 25, 2020.
The INSEA is an annual merit award aimed at honouring teachers and school leaders dedicated to imparting lifelong learning in their students, schools and communities. This award recognises, rewards and promotes excellence in teaching and advocacy for the profession.
The categories for the award include: The Inspirational School Leader of the Year and The Inspirational Teacher of the Year. The winner of the school leader category will receive a cash reward of N2 million, while the winner of the teacher category will receive N1 million. Runners-up of each category will receive N500,000 each.
Driven by its desire to reform the education sector, the foundation said the INSEA and the Education Convention are two initiatives among many others which it uses to achieve its objectives.
"Believing that children are the leaders of tomorrow, Meadow Hall Foundation ensures that the quality of education in public and low-cost private schools are improved."
The foundation partners individuals, public and private organisations to implement its sustainable programmes that support teachers, students, schools and communities.
"Since inception, Meadow Hall Foundation has strived to equip teachers especially those from public and low-cost private schools with the necessary tools to combat society's ever evolving structure. In line with the United Nations Sustainable Development Goal 4, the foundation believes the road map to achieving quality education is by improving the quality of teachers continuously, changing mindsets about teaching and advocating for the teaching profession."
To nominate an inspirational teacher or school leader for these awards, visit www.inseawards.org. Nominations close on Saturday, March 14, 2020. Nomination and participation are free. To apply for the school leader category, visit https://www.inseawards.org/head-teacher-registration/ and to apply for the teacher category, visit https://www.inseawards.org/teacher-registration/
To also register for the Education Convention, interested educators are expected to visit http://bit.do/MHF-CONVENTION4