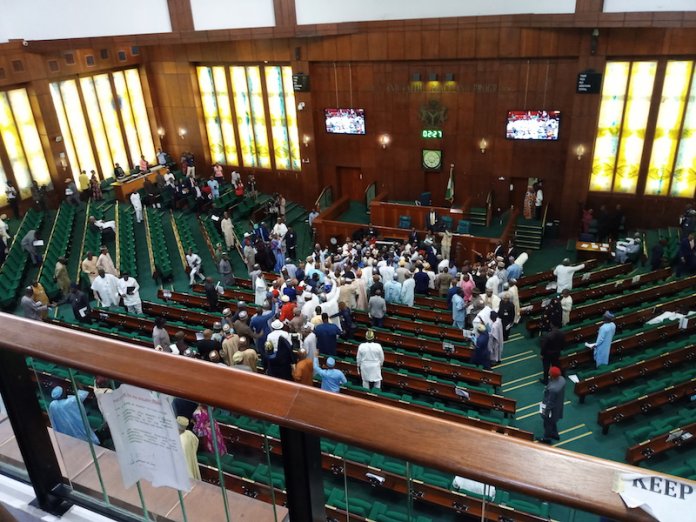 By Adedayo Akinwale
The House of Representatives has summoned the Head of Service of the Federation (HoS), Dr. Folasade Yemi-Esan, Minister of Federal Ministry of Science and Technology, Dr. Ogbonnaya Onu, as well as the Permanent Secretary of the ministry over nine years of unaudited accounts of one of its agency, Natural Medicine Development Agency.
The House Committee on Public Accounts is investigating the refusal by non-treasury and partially funded agencies to render their audited accounts between 20011 and 2019
According to Auditor General of the Federation's report, the Agency submitted only 2013 audit account, while 2014 to 2019 are still outstanding.
The Chairman of the Committee, Hon. Wole Oke, at the ongoing investigative hearing expressed displeasure over the failure of the agency to account for multi-billion naira appropriated for nine years.
In 2016, the committee said the agency got allocation of N377,931,365 out of which the sum of N255,222,949 was for recurrent while N122,708,417 was for capital expenditure.
It added that in 2018, the agency got total allocation of N1.105 billion out of which N246,234,918 was for personnel, N56,176,596 was for overhead, N302,411,514 was for recurrent while N802,710,432 was for capital expenditure.
Oke expressed disgust over the lackadaisical attitude of the accounting officers to the extant financial laws and regulations, adding that the offence amounts to gross misconduct.