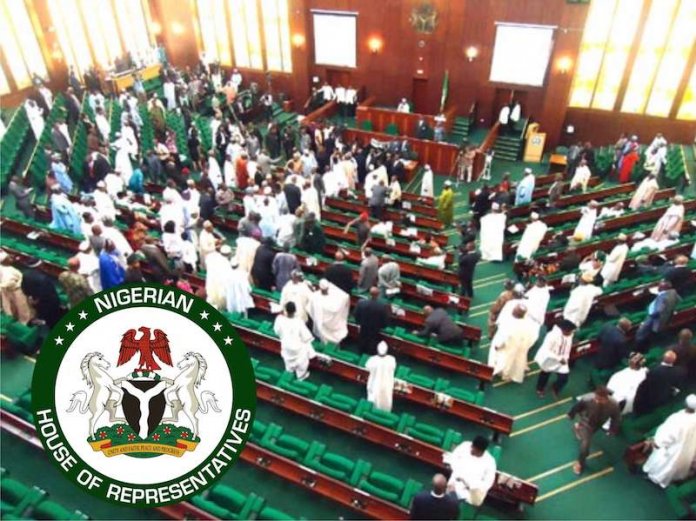 Udora Orizu in Abuja
The House of Representative yesterday called on the federal government to appoint Chairman and Commissioners for Federal Character Commission (FCC).
The decision of the House was sequel to the adoption of motion of urgent National importance, moved by Hon. Ossai Nicholas Ossai.
The lawmakers said the commission is without membership since 2018, urging President Muhammadu Buhari to immediately constitute the commission.
Presenting his motion, Ossai urged the federal government to appoint 27 more commissioners that would handle constitutional responsibility of the commission as required by law.
He stated that the reduction in the number of commissioners is against the principle of fairness, equity and justice, adding that it is affecting the development of Nigeria as a country.
Adopting the motion, the House mandated its committee on federal character commission to investigate the conduct of the commission to uncover the actions taking that breach the constitutional mandate of the commission, and to ensure compliance.