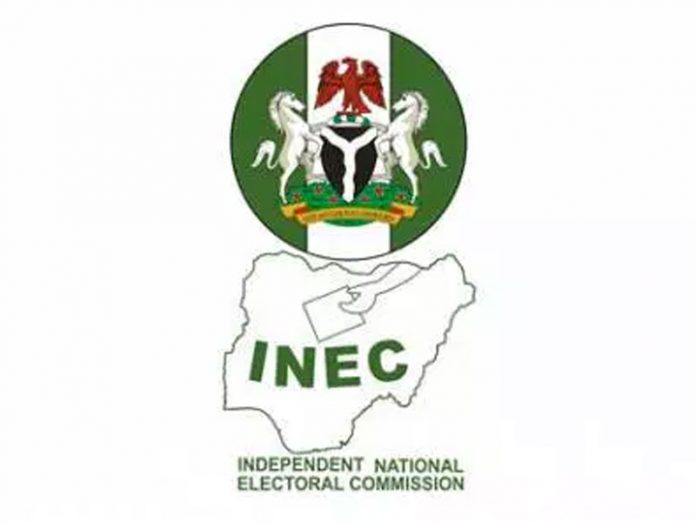 59 parties to contest in Kogi, 64 in Bayelsa
Chuks Okocha in Abuja
Ahead of the November 16 governorship elections in Kogi and Bayelsa States, the Independent National Electoral Commission (INEC) wednesday released the names of the political parties that conducted their primary elections in line with the guidelines of the Commission.
In an INEC news bulletin released wednesday, the commission listed 59 political parties in Kogi State as having met the guidelines for the governorship elections, while 64 political parties conducted the primary elections.
In an explanatory note to the bulletin, INEC Director in charge of Information and Public Education, Osaze Uzzi, said: "All should kindly note for purposes of clarity and to avoid any ambiguity that the lists above are not the list of candidates contesting the respective governorship elections. As stated in the heading, they are the results of the political party primaries monitored by the Commission. Some parties may choose, for whatever reason, not to sponsor any candidate even after conducting primaries."
In the list, INEC said the All Progressives Congress (APC), Peoples Democratic Party (PDP), Labour Party, All Progressives Grand Alliance (APGA), Zenith Labour Party among other political parties are the parties that conducted their governorship primaries as monitored by the staff of the commission.
From the INEC bulletin, four female candidates are contesting in Kogi State and eight female candidates are contesting in Bayelsa State.
INEC said the list does not represent clearance of political parties for the elections but those that conducted the primary elections in line with the guidelines for monitoring the governorship elections.