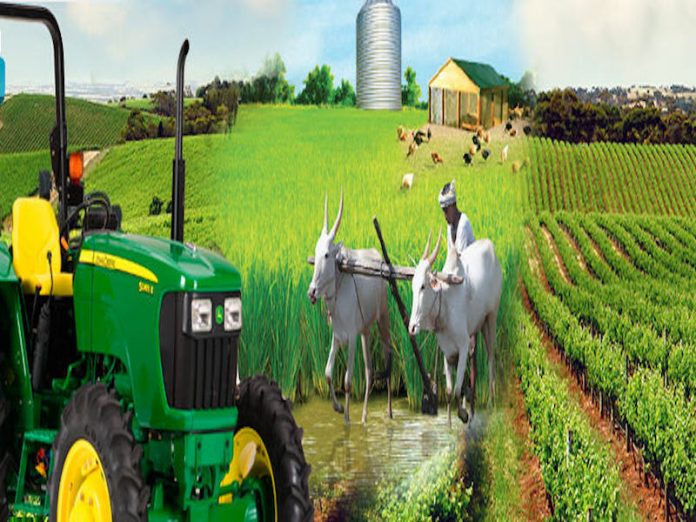 As a demonstration of respect and gratitude for their unflinching work diligence , the Department of Rural Development, under the Ministry of Agriculture, recently honored some retired members of the department.
The event which was tagged "A Night of Honor for the Retirees," was held at the Hotel the Bentley in Abuja. The attendance by top government functionaries, captain of industries and special guests was a testimony of the importance of the occasion and strong sense of purpose of the Rural Development Department
Some of the retired officers of the Department of Rural development that were honored with plaques, gifts and certificate of appreciation included Friday Achibong, Mrs Joy Ekurukwe, Mr Agbaji Oguguo, Ojike Oji,Mr Chibok Yakubu, Okafor Emeke and engr Akeja Mudashiru
Speaking before the award presentation to the retired officers, the Director of the Rural Development of the Ministry of Agriculture, Engr.  Daniel Udo expressed gratitude to all the team. 
"Employees are key players in the success of any business or organisation. If your employees are effective and performing, they are productive. We all know that productivity leads to overall growth."
Responding, one of the retired officers Apeju Mudashiru who spoke on behalf of his retired colleagues expressed gratitude and admitted that they never expected such a colourful ceremony, awards and gifts
"We are indeed totally short of words over this honour given to us by the Rural Development of the Ministry of Agriculture, which has in no small way made us feel very responsible and joyful that all our years spent with the Rural Development of the Ministry of Agriculture.