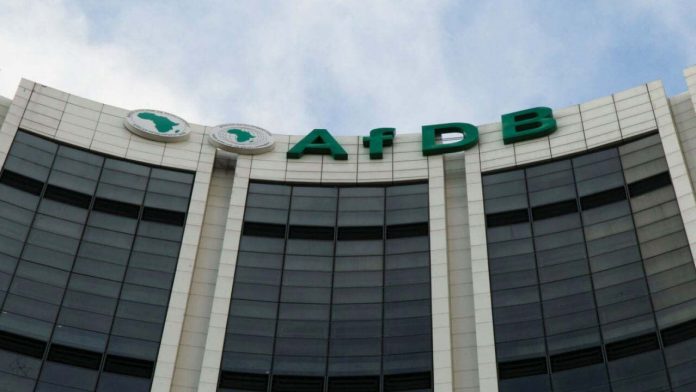 By Ndubuisi Francis
The African development Bank (AfDB) has cautioned that the fragile security conditions in northern part of Nigeria, Mali and Niger Republic constitute major risks for economic prospects in the West Africa sub-region between 2019 and 2020.
The Bank also noted that although the transition to Monetary Union and the adoption of the Economic Community of West African States (ECOWAS) Single Currency in 2020 is a welcome initiative, the asymmetries in macroeconomic conditions and differences in economic progress and rates of convergence to macroeconomc targets pose formidable challenges that would make it impossible to realise.
These positions were unveiled in Abuja, Tuesday at the launch of the 2019 African African Economic Outlook and West Africa Regional Economic Outlook.
According to the report, West Africa's 15 economies are diverse across many dimensions of development, adding that in 2018, income capita ranged from $452 in Niger to $3,678 in Cape Verde.
It stressed that nine countries witnessed a growth of at least 5.0 per cent in 2017 and 2018, noting that five have been growing at that rate since 2014-2016.
While growth in those countries has been driven by agriculture, the service sector, the report disclosed, has emerged to complement agriculture.
Details later……