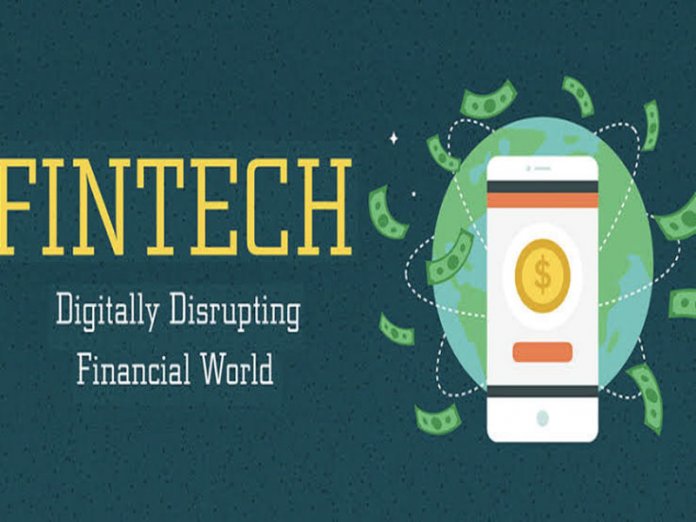 Goddy Egene
Eagle Global Markets (EGM) has stressed the importance of innovation and financial technology (fintech) particularly in a developing economy like Nigeria's.
The award winning fintech firm noted this recently when representatives from the Enterprise Innovation Hub and Technology Services units of the Nigerian Stock Exchange (NSE) paid courtesy visit its office in Lagos.
In today's financial world, the advancement in technology has helped bridge international boundaries, making the whole world behave like a single market.
EGM, through its next generation 'Cloudtrade' Platform and MT4 Terminal gives access to competitive prices on thousands of markets in United Kingdom, United States, Australia, China and Europe and more using our local currency (Naira).
"It was a pleasure having the NSE at our office in Ikoyi and they were highly delighted to have the opportunity to present EGM to other Indigenous Brokers as investing in the Global markets provides alternative viable options for Nigerians in general looking to diversify their investment portfolio," said Director of Operations at EGM, Temitayo Sanusi.
According to Sanusi the importance of innovation and technology in our industry cannot be stressed enough and they look forward to having a beneficial business relationship in the near future.
Speaking in the same vein, Chief Market Analyst at EGM, Uchenna Minnis, said: "We are quite aware that aside the enormous amount of opportunities in investing in the global markets, there is the mandatory essence for investors and traders alike to understand the dynamics that drives the valuation of asset price."
"EGM provides one of the Best Educational services in the industry with frequent in-depth market analysis and update for the provision of efficient and effective support services to interested clientele," he added.
"Trading the global markets in Naira is quite a cutting-edge innovation as it brings convenience, comfort, flexibility and reachability for investing Nigerians", Head of Technology Services at NSE, Abolaji Oyebo.
Similarly, Head of Enterprise Innovation Hub at NSE, Nsikan John, said: "We are highly impressed with the innovative Cloudtrade Platform as it provides immense opportunities for the Nigerian clientele as they get to trade global financial instruments in their local currency, Naira."
According to the EGM, it is not only making trading global markets possible, it is also enables clients to: place international trades in naira; manage their trading account online from anywhere with advance Apps; access real-time market data to trade around the world and around the clock; monitor international stocks with timely pricing information, news, independent research, and advanced charting.