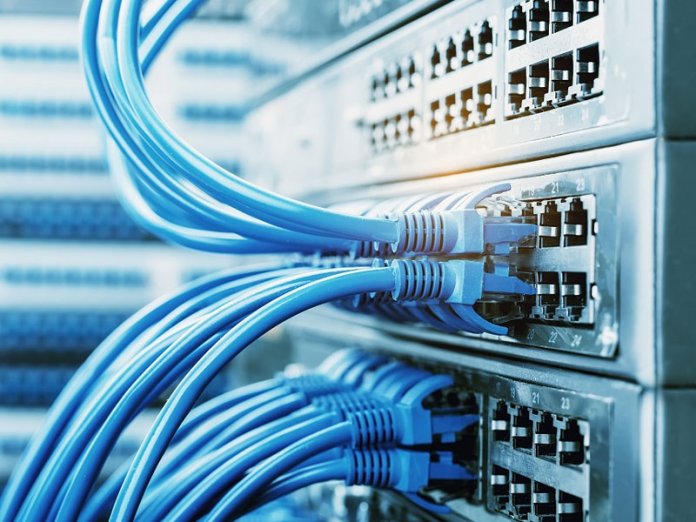 The Internet Exchange Point of Nigeria (IXPN) has become a regional internet exchange with the support of the African Union (AU) Commission.
In 2016, following a response to a call for proposals issued by the AU Commission, the IXPN was awarded a grant to be supported to grow to become a regional Internet Exchange for West Africa.
With many IXPs in Africa exchanging intra-country traffic locally and intra-regional traffic being exchanged regionally, this will reduce the latency and save costs by eliminating the international transit through overseas carriers.
Through the African Internet Exchange System (AXIS) project of the African Union Commission, countries in Africa with internet exchange points have increased from 18 to 35.
The AU Commission further provided grants to support selected internet exchange points in the five geographical regions of the African Union to become regional internet exchange points. One of them was the Internet Exchange Point of Nigeria.
Project Manager, African Internet Exchange System Project of the AU Commission, Mr. Moses Bayingana, said: "Africa has been paying overseas carriers to exchange intra-continental traffic on our behalf. This is both costly as well as inefficient. With regional IXPs in Africa exchanging intra-regional traffic locally, this will reduce the latency and save costs by eliminating the international transit through overseas carriers."
According to him, "There is growing importance in exchanging traffic among the internet service providers in Africa. This is due to the fact that by connecting to the regional internet exchange point, access to local content in the region improves, since the local traffic remains in the region. This in turn enhances internet use because the end users realize fast and efficient services."
The Chief Executive Officer of IXPN, Muhammed Rudman, said with the new status as the Regional Internet Exchange Point for West Africa, IXPN would seek strategic alliances with other IXPs, regional carriers and service providers towards connected West Africa. He also said the AXIS initiative has now positioned IXPN to champion a more regional connectivity drive that will ultimately lead to a one-connected Africa.
Rudman, noted that localising the internet within the African continent, would help to improve quality of service as traffic would no longer travel abroad as was the case. He enjoined African countries, especially in the West Africa region to embrace this concept of AXIS for a better and improved connectivity for the continent.