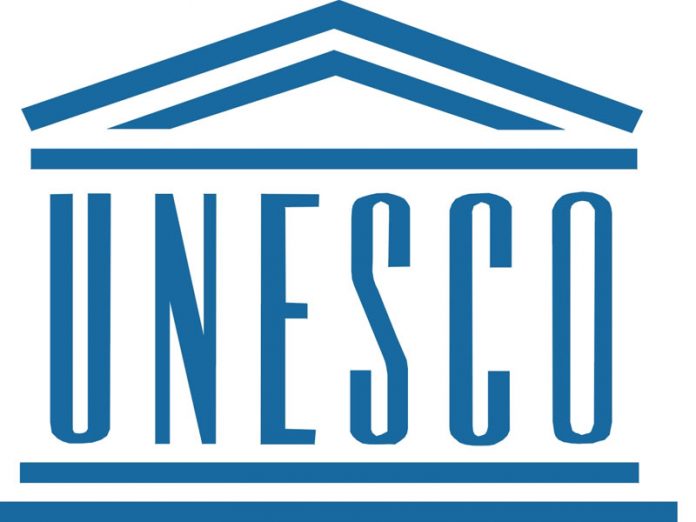 Kuni Tyessi in Abuja
The United Nations Educational, Scientific and Cultural Organisation (UNESCO) Read and Earn Federation and Association of Business Executives (ABE) are targeting a total of 1.2 million Nigerian youths in three core areas: intellectual capacity building, leadership capacity building and economic capacity building.
The project, which is set to last for 10 years and is expected to end in 2027, will enhance the improvement of youths in the three aforementioned critical areas towards forestalling brain drain and opening multiple avenues which will enable youths to live up to their full potential.
The President, UNESCO Read and Earn Federation, Prince Abdulsalami Ladigbolu, who revealed this during the signing of the Memorandum of Understanding (MoU) with the Association of Business Executives, UK, said the programme will encourage the youths to learn and understand the dynamics of approaching and dealing with international markets.
"The synergy will accelerate the provision of such improved competences and capabilities. We have today committed the ABE, UK to deliver internationally recognised programmes, certificates and two international memberships with the Institute of Leadership and Management and ABE for Nigerian youths to enroll."
In his remarks, the UNESCO REF Public Relations Officer, Dr. Mark Abiye said the three components of the programme will address why Nigerian degrees are not recognised in several parts of the world, as well as why Nigerians find it difficult to achieve their full potential within the country, but are the best in several fields globally.
"Nigerians have the best students around the world and yet struggle to cope in Nigeria. Why are Nigerian degrees not recognised in most parts of the world? Why do we have to leave the shores of Nigeria to achieve our full potential?
"Brain drain in the country led to the project aimed at building the capacity of Nigerian youths. The three components are contributing to the United Nations sustainable goals 4,8 and 9, which are quality education, decent work and economic growth, as well as industry and infrastructure."