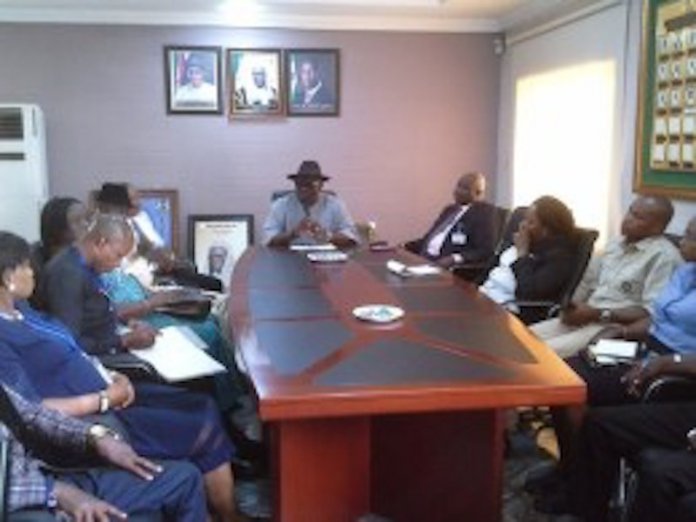 The Parliamentary Staff Association of Nigeria (PASAN) has expressed concern over the continued delay in the presentation of the nominees into the National Assembly Service Commission (NASC), the body that regulates the National Assembly bureaucracy.
The concern is coming against the background of alleged conspiracy between a senior presidency official and a top bureaucrat in the National Assembly to stall the inauguration of the new commission.
PASAN had gone on strike last December with the demand for the inauguration of the commission among other demands.
PASAN Chairman, Musa Bature who noted in a statement yesterday that the constitution of the board was long over- due said: "The legislators have done their part by sending the list to Mr. President for his approval but till date nothing has been received.
"As you are aware nothing can be done except he approves the list to enable us have a new board.
"If you remember during our protest, it was one of the demands we made before we called off the strike," he said in an interview.
The National Assembly had in December according to extant laws forwarded to the president the list of the members of the commission.
The lawmakers had last December forwarded to the president the list of 12 members as members of the commission.
The president according to tradition was expected to forward the names back to the National Assembly.
However, it was gathered that a senior presidency official had dilly-dallied over the issue.
In the absence of the commission, the civil service bureaucracy in the National Assembly has operated without supervision, resulting to indiscriminate actions by some of the bureaucrats in the legislature.