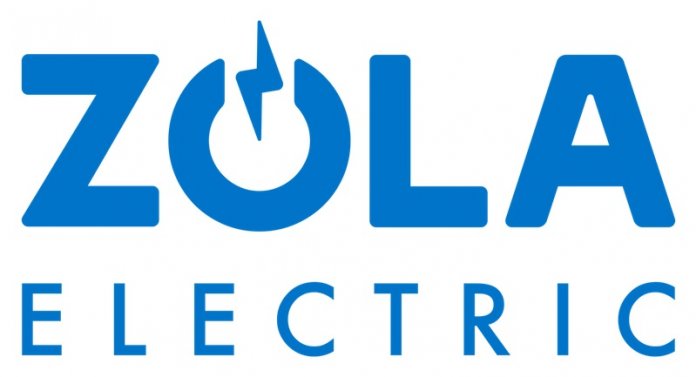 Hamid Ayodeji and Esther Oluku
A renewable energy tech company, Zola Electric Nigeria, in partnership with Sterling Bank has announced a partnership to launch its solar power solution in April, which would provide clean and reliable energy, and boost the energy sector of the country.
The Chief Executive Officer, Zola Electric, Bill Lenihan, in a media briefing with journalists yesterday in Lagos, disclosed that insufficient and instability of energy is the biggest problem facing the Nigerian economy.
Lenihan said: "The company is determined to generate reliable energy that is built for purpose, autonomous, affordable, smart and scalable. This product is proposed to be long-term, lasting the span of 30 years.
He also explained that Sterling Bank would use its resources to help market the solution to customers across the country, and invest funds for the production of the solar energy-powered system.
In his remarks, Chief Executive Officer, Sterling Bank, Abubakar Sulieman said, "the time for clean energy is now, given that developing countries cannot become developed by using the same sources of energy used in the past that has become destructive to the environment.
"As part of the tripod of saving our world, providing clean energy and providing employment for our people is a solution that is unique."
He also explained that as a means of increasing employment, Nigerians would be trained to install and maintain the clean energy solution.
Sulieman added, "This solution was generated from years of research that has been tested and proven to transform the clean energy sector of the country for better."