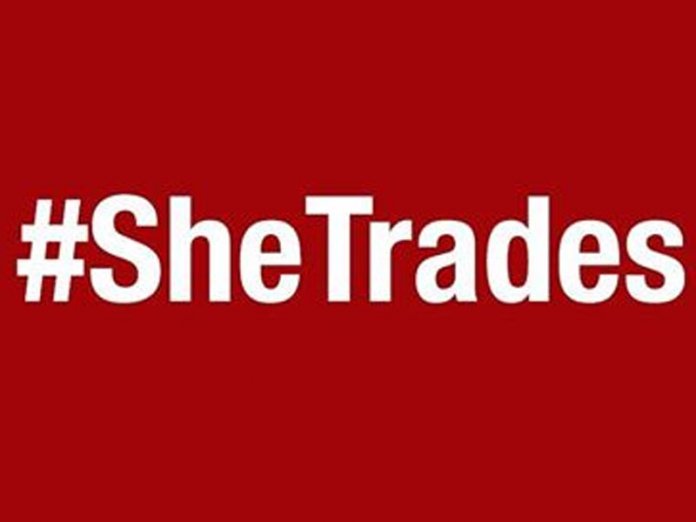 Women entrepreneurs in Nigeria had the opportunity to improve their knowledge of competitiveness in the export market at a two-day workshop that took place in Abuja on Tuesday and Wednesday.
The workshop was hosted by the International Trade Centre's (ITC) as part of its SheTrades in the Commonwealth project.
The workshop comprised mentoring, coaching and networking sessions, as well as export preparation seminars led by outstanding panellists from the public and private sector. The workshop focused on providing women-owned businesses with practical tools on how to improve their competitiveness. In particular, women entrepreneurs from the following sectors were encouraged to attend: textiles and apparel, shea-based beauty products and services providers of information technologies and business-process outsourcing.
Launched in 2015, ITC SheTrades Initiative aims to connect 3 million women entrepreneurs to markets by 2021. Key to achieving this goal is providing support and training to women-owned businesses, and equipping them with the knowledge and tools needed to enable them to place and position products and services within local and global value chains.
As part of SheTrades, The SheTrades in the Commonwealth projects, funded by the United Kingdom Department for International Development (DIFD), works on increasing the number of women entrepreneurs participating in trade from selected Commonwealth countries (Bangladesh, Ghana, Kenya and Nigeria) to 3,000.
The workshop will be hosted in partnership with the Nigerian Export Promotion Council (NEPC), Style House Files, Grow with Google, the African Women's Entrepreneurship Program (AWEP), and iSpace Foundation.