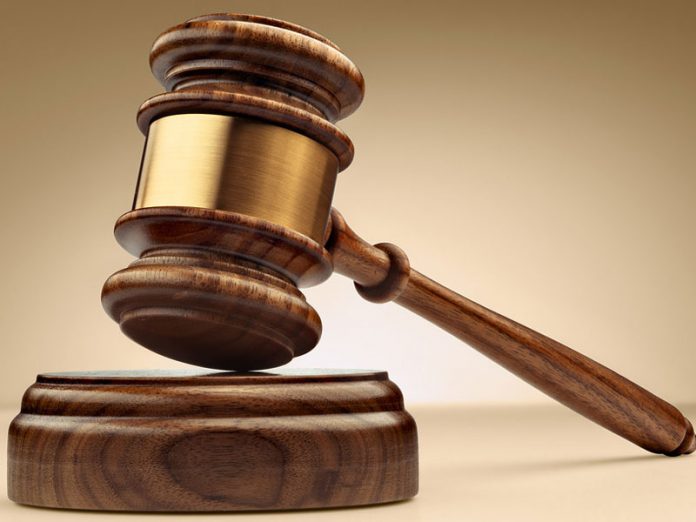 By David-Chyddy Eleke in Awka
The Supreme Court has sent three communities in Anambra State that are involved in a land dispute back to the state high court to sort out their differences.
The communities are Abba in Njikoka Local Government Area, Ukwulu in Dunukofia Local Government Area and Ukpo also in Dunukofia Local Government Area.
The matter which was brought before the court presided over by Justice Paul Adamu Galumje (JSC) by Abba community, which was claiming ownership of a parcel of land suffered a great set back when the judge ordered that they return to the High Court in Anambra State, from where the matter had been brought to him.
Galumje in his judgement delivered by last Friday, held that since the record of proceedings of the judgement delivered by Justice Obiora Nwazota of Anambra State High Court, Awka, on November 12, 1999 could not be found to form part of the records of appeal at the Court of Appeal, Enugu Division, the only option left for the parties was to go back to the trial high court to sort out their matter.
The Supreme court noted that in the instant case, there was in place what may be called "force majeur", an unexpected occurrence which had the capacity to defeat even the enforcement of the judgement obtained at the trial court in the two consolidated suits.
He added that it therefore followed that if nothing was done, there would be a total failure of justice.
"The loss of the record of the appeal is a factor that has in my view, vitiated and rendered the judgment invalid. Is there a way of enforcing the judgment in absence of the record of case? This is what may unfold later. I think it is in the best interest of the parties to go back to the trial court and sort out this mess".
 Four other Supreme Court Justices, Olabode Rhodes-Vivour, Kudirat Motonmori Olatunkunbo Kekere-Ekun, Chima Centus Nweze and Amina Adamu Augie aligned themselves with the lead judgement delivered by Galumje which also awarded N500,000 cost against the appellants, in favour of each of the two sets of respondents.
In his reaction shortly after the Supreme Court judgment, the President-General of Abba Town Union, Mr. Ben Anaekwe enjoined members of their Abba community to remain calm and law-abiding as they continue to exercise abiding faith in the rule of law.
Anaekwe added that they were now consulting with their legal team in line with the directive of the Supreme Court that parties should go back to the trial court to sort out the mess arising from the loss of the trial court's record.